MAINTENANCE & TRANSPORTATION
The Maintenance Department strives to enhance the District's facilities and promote a safe and healthy learning environment for our students.
The Transportation Department is responsible for the safe and efficient transport of students and district employees.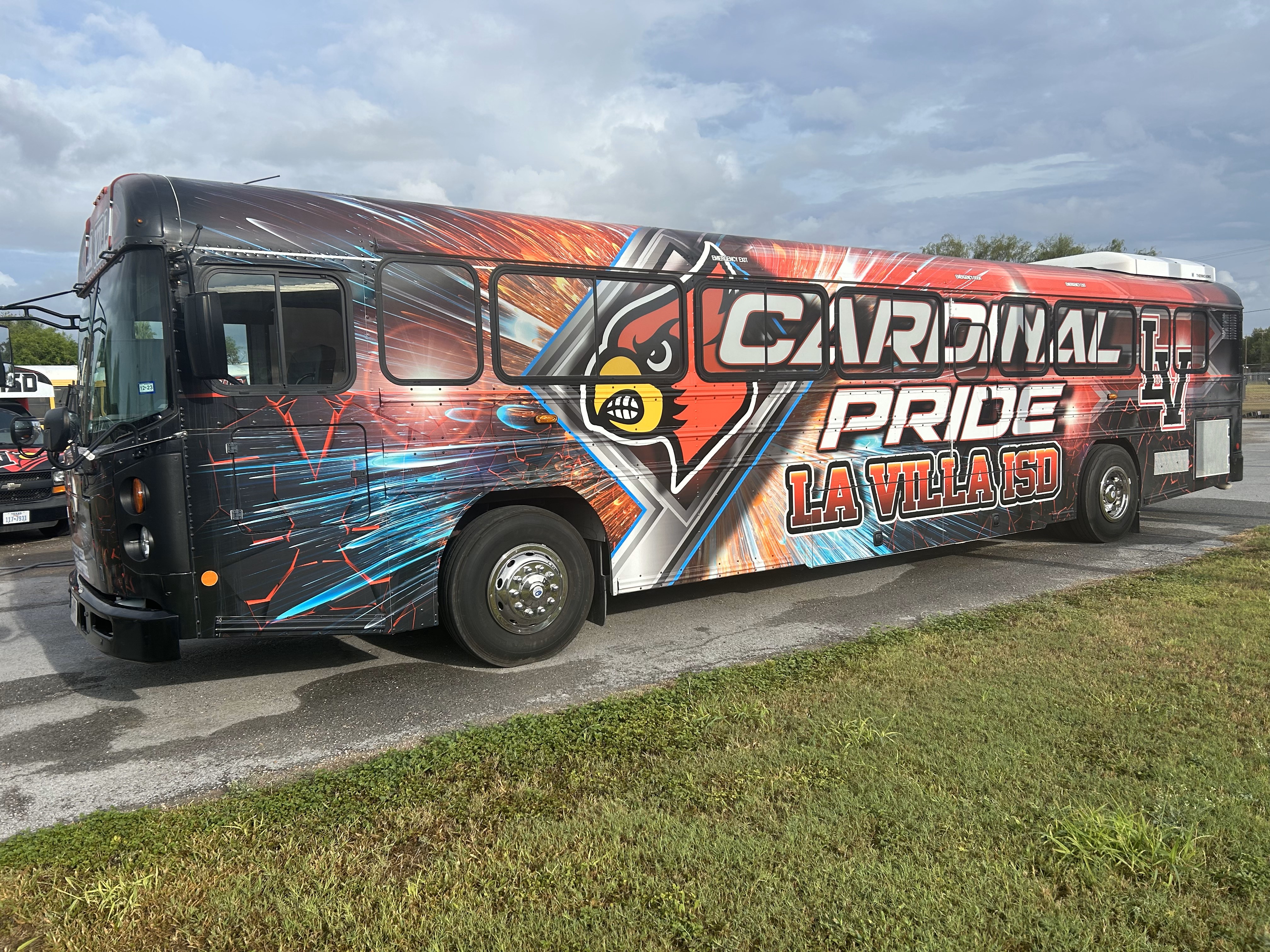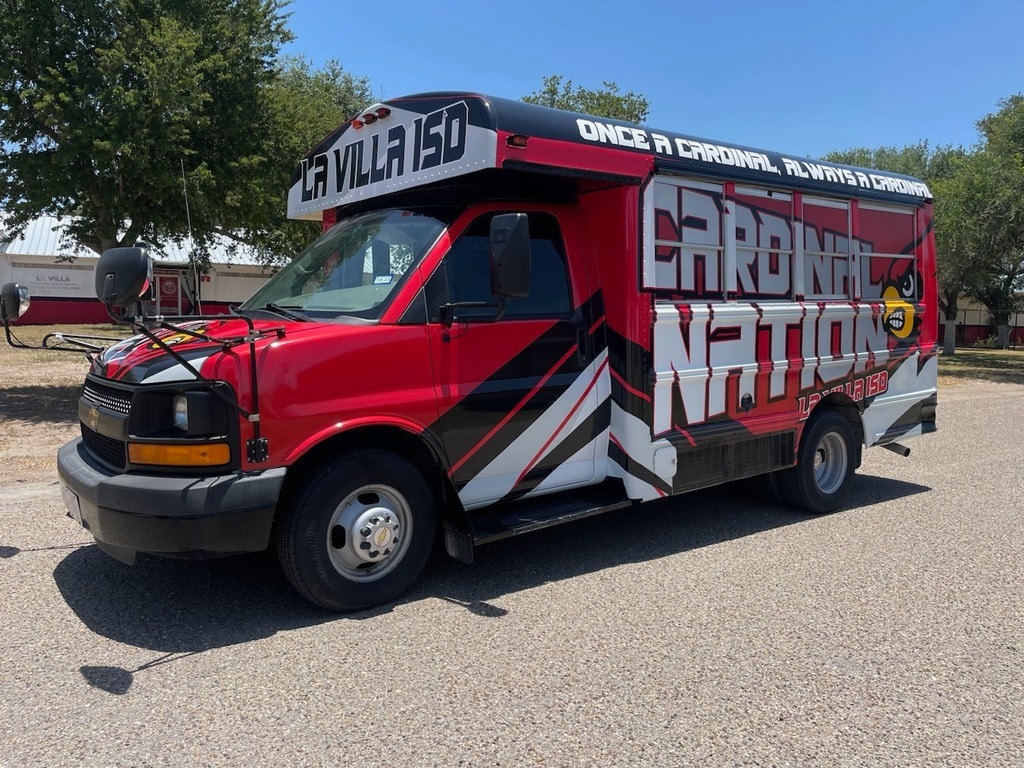 SHIPPING & RECEIVING
Shipping and Receiving handles incoming and outgoing packages to the District.
HOURS OF OPERATION
Monday - Friday 8:00 a.m. - 5:00 p.m.
Shipping Address: 500 E 9th St, La Villa, TX 78562 / PO Box 9 La Villa, TX 78562
SERVICE REQUEST
If you need assistance with maintenance or transportation, you may submit a work order request online by visiting the links below: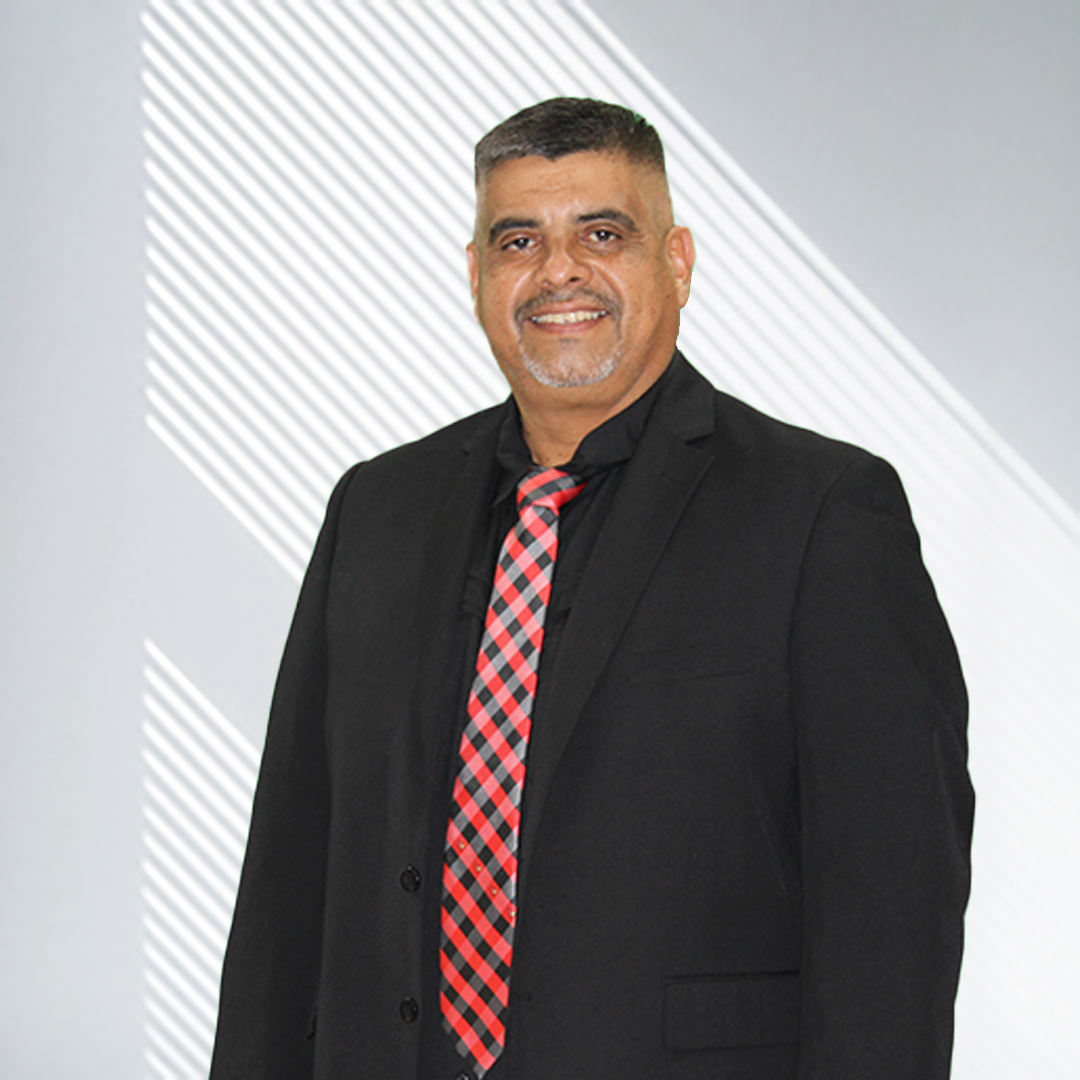 David Bazaldua
Director of Maintenance & Transportation
956-262-4755