Migrant Education Program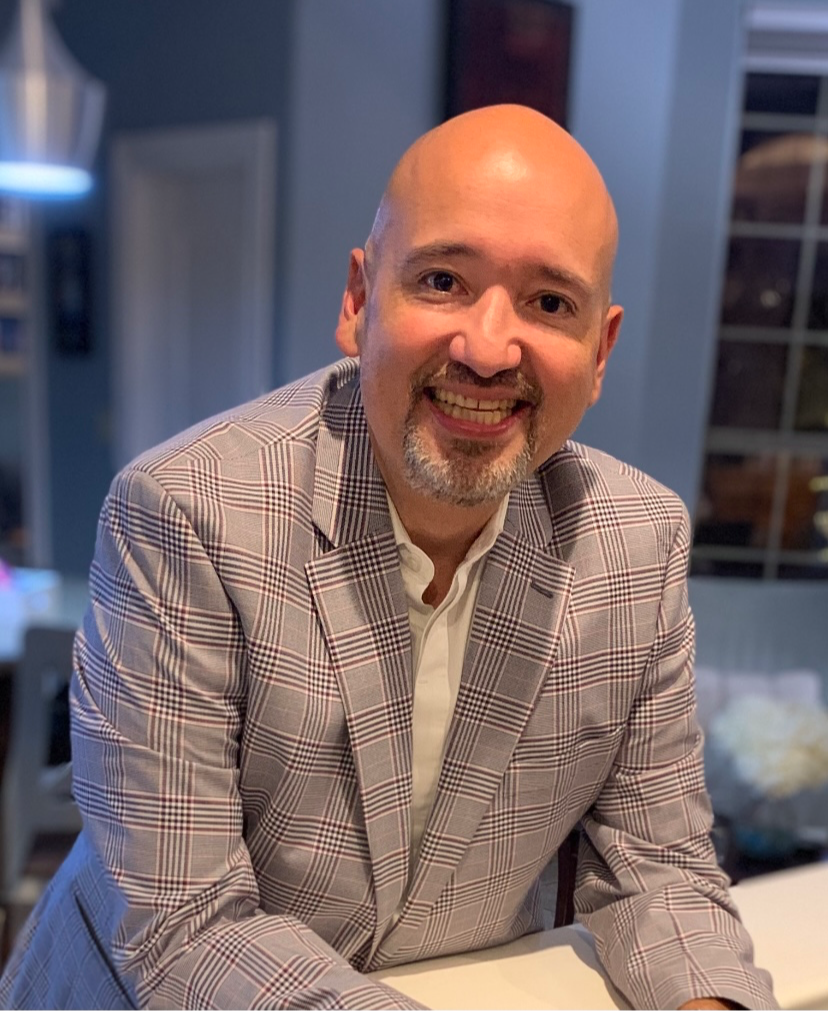 Noe J. Garcia, Migrant Education Program Director
Email: noe.garcia@lavillaisd.org
Phone: (956) 262-4755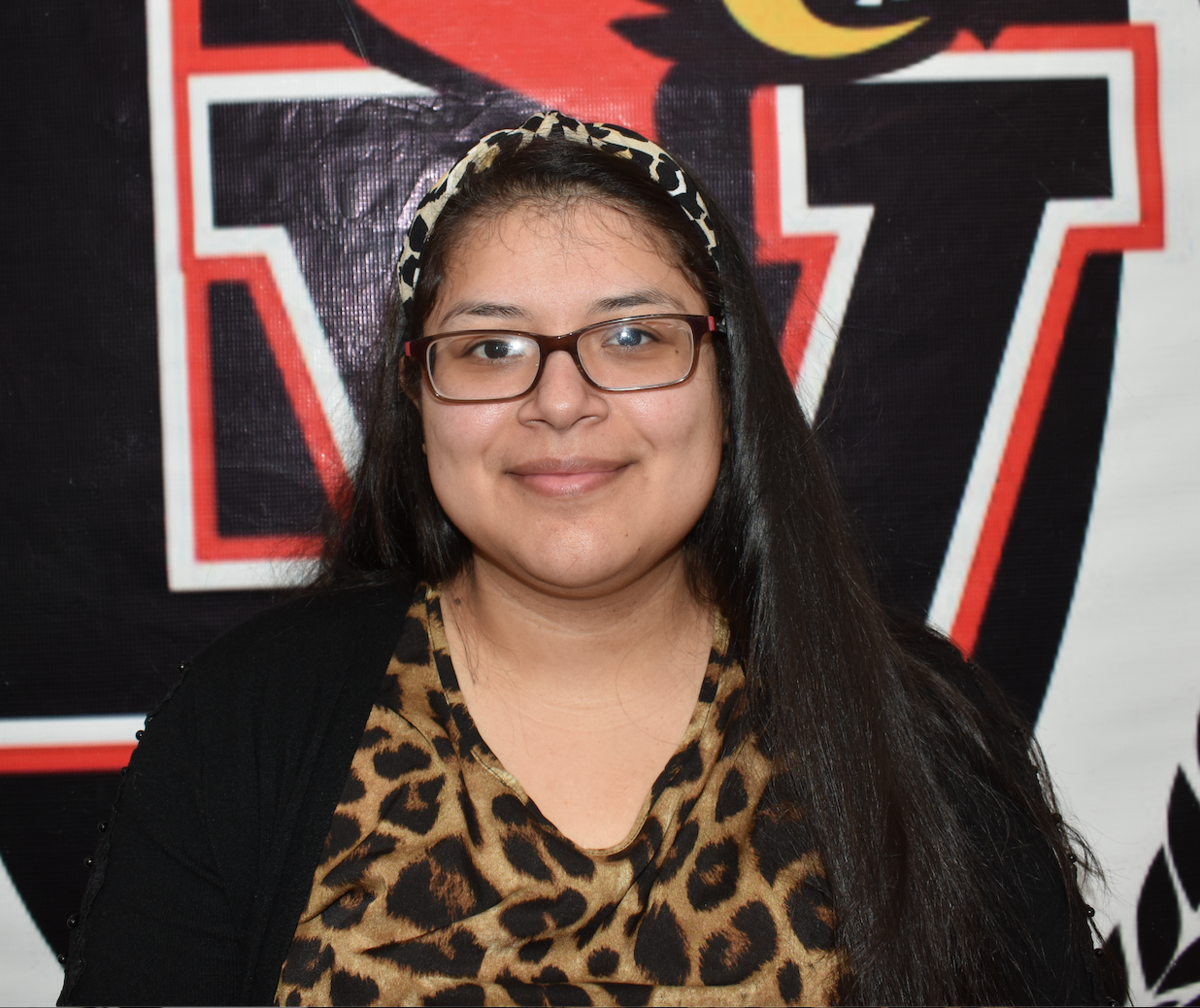 Lisa Trevino, District Migrant Teacher
Email: Lisa.trevino@lavillaisd.org
Phone: (956) 262-4755
Schedule: Monday: Administraiton
Tuesday: High School
Wednesday: Middle School
Thursday: High School
Friday: Elementary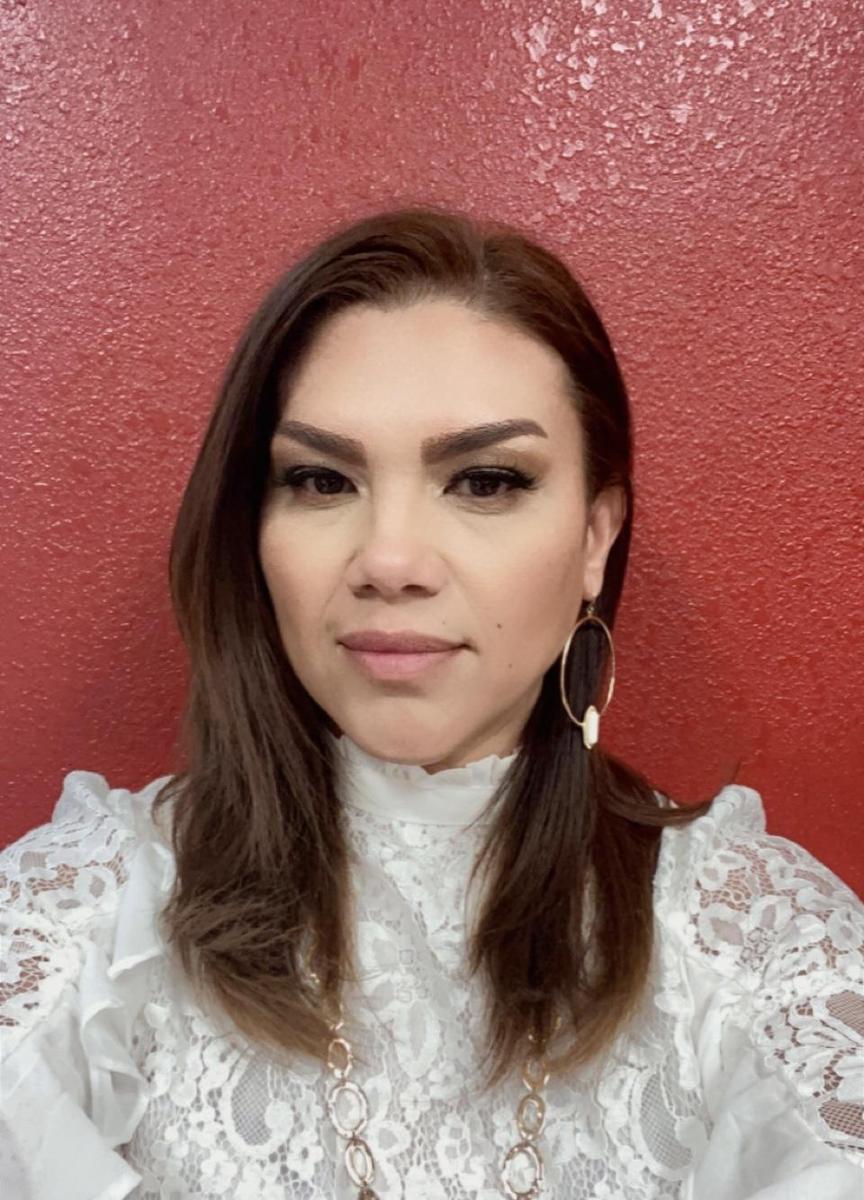 Migrant Out-of-School Youth (OSY) Program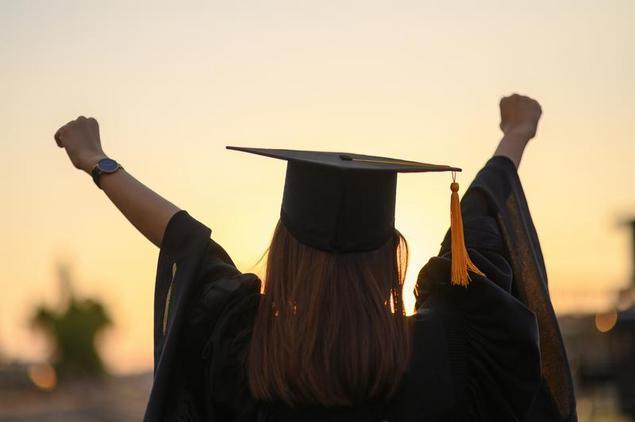 The Migrant Out-of-School Youth (OSY) Program of La Villa ISD is designed to identify and recruit OSY, high school-aged children not enrolled in school. In addition, the Migrant Education Program will determine instructional and support services that will help improve the quality of life of Migrant OSY.
The goal of the Migrant OSY Program is to ensure that all students have access to appropriate services based on identified needs. By conducting a needs assessment, the OSY Program can help determine services based on individual needs and provide a variety of services and opportunities for Migrant OSY on a regional basis to encourage and assist them in achieving their full potential.
Contact Mr. Noe Garcia at 956-262-4755or visit at 500 E. 9th Street if you want to have more information regarding supports for OSY.
OSY Instructional Resources:
Region One Adult Education Program
https://www.esc1.net/Domain/31
Services Provided:
-GED Classes
-ESL Classes
-Adult Basic Education Classes
Workforce Solutions
Services Offered:
-Tutorial
-Preparation for TAKS Tests
-Job Readiness Preparation
-Mentoring
-Work Experience
-Training
Texas State Technical College GED Program
http://www.tstc.edu/harlingenhep/instruction
1902 N Loop 499, Harlingen, TX 78550
(956) 364-4505
Services Offered:
-GED Preparation
-Tutoring
-Academic Counseling
-Career Advisement
-Pre-College Prep
-Life-Management Skills
GED Testing Service
The official site for GED testing that provides accurate and reliable testing information.
http://www.gedtestingservice.com/educators/about-ged-testing-service-educator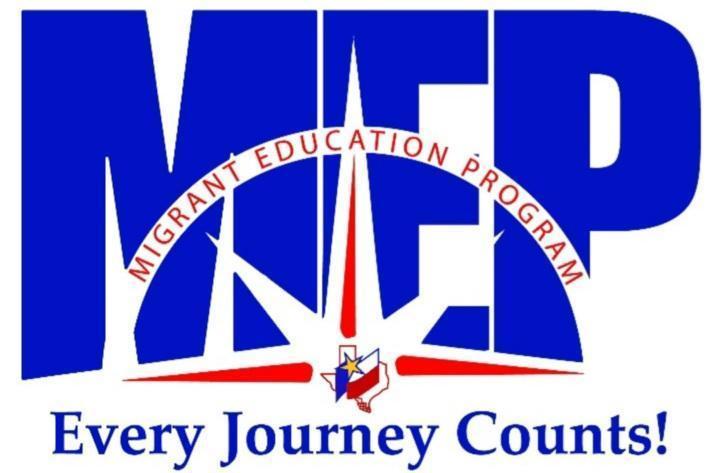 Priority for Service
Priority for Service (PFS) Action Plan for Migrant Students As part of the Every Student Succeeds Act (ESSA), the Priority for Service (PFS) Action Plan is a required program activity for the Migrant Education Program. In providing services with funds received under this part, each recipient of such funds shall give priority to migratory children who have made a qualifying move within the previous 1-year period and who are failing, or most at risk of failing, to meet the challenging State academic standards; or have dropped out of school. [§1304 [20 U.S.C. 6394](d)].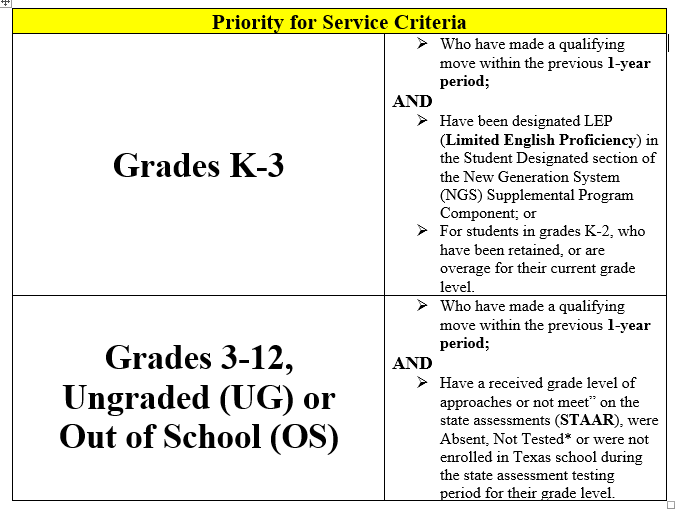 Plan de acción de prioridad para el servicio (PFS) para estudiantes migrantes como parte de la ley Every Student Succeeds Act (ESSA), el plan de acción de Prioridad para el servicio (PFS) es una actividad del programa obligatorio para el programa de educación migrante. Al brindar servicios con los fondos recibidos en virtud de esta parte, cada destinatario de dichos fondos dará prioridad a los niños migratorios que hayan realizado una mudanza que califique dentro del período anterior de 1 año y que estén fallando, o con mayor riesgo de fallar, para cumplir con Estándares académicos estatales; o ha abandonado la escuela. [§1304 [20 U.S.C. 6394] (d)].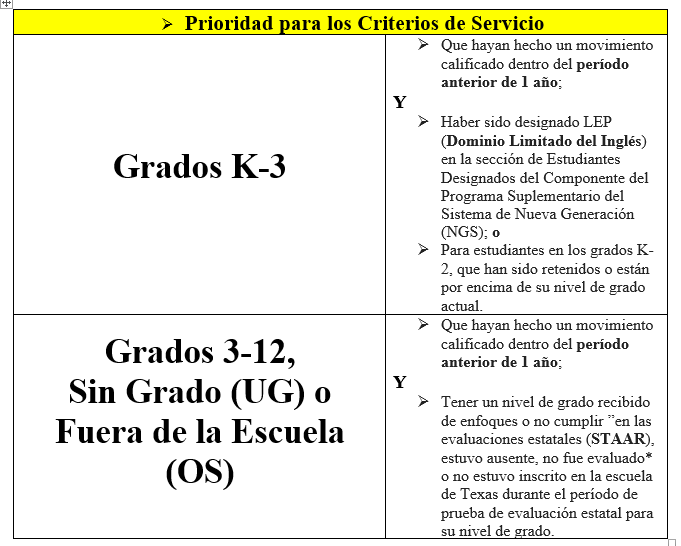 Welcome: A Bright Beginning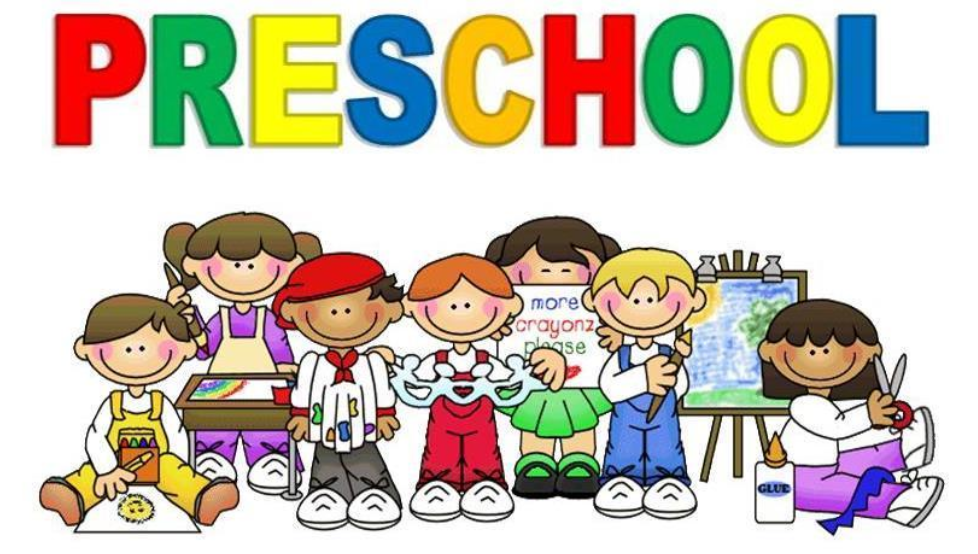 Welcome to A Bright Beginning: Early Literacy Migrant Program for 3- and 4-Year Olds
A Bright Beginning is an Early Literacy Program for 3- and 4-year old children in the Texas migrant program. A Bright Beginning is a high quality, research-based resource aligned to the Revised Texas Prekindergarten Guidelines, centered on cross-curricular themes.
A Bright Beginning has been designed for specific age and developmental ranges and includes both content and language objectives. The home-based component includes lessons with emphasis on parent involvement. The center-based component includes lessons with extended curriculum connections in the areas of Phonemic Awareness, Read Aloud, Writing, Math, Science/Social Studies and Home Connections. This program includes 95 home-based and 95 center-based lessons in English and Spanish. Lesson concepts will also be incorporated into appropriate center connections.
Pre- and post-assessments are a part of A Bright Beginning in order to assess the children's progress in language and literacy. Additional assessments for parents, educators and programs are provided.
Included for free in the Program:
Formal and informal assessment tools (English and Spanish)

Interactive iBook collection aligned to the nine theme-based units (English and Spanish)

Educational apps with an emphasis on literacy and math skills (bilingual)

Online professional development

Mini-lessons in mathematics, science, social studies and social and emotional development (English and Spanish)

Tip sheets for parents (English and Spanish) and educators

Best-practice video vignettes for parents (English and Spanish) and educators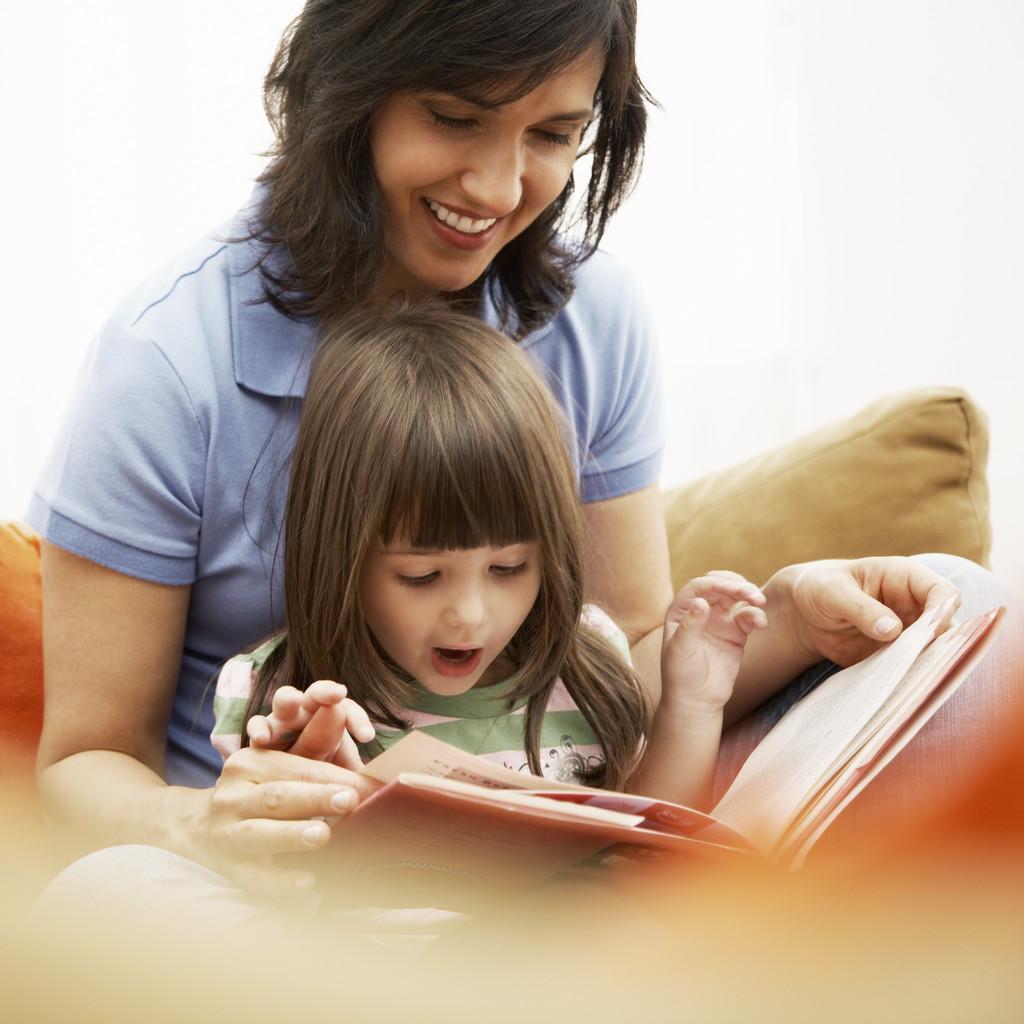 Programa de alfabetización temprana para migrantes de 3 y 4 años
A Bright Beginning es un programa de alfabetización temprana para niños de 3 y 4 años en el programa de migrantes de Texas. A Bright Beginning es un recurso de alta calidad basado en investigaciones alineadas con las pautas de pre kindergarten inspeccionadas por el estado de Texas, centrado en temas transversales. A Bright Beginning ha sido diseñado para edades específicas y rangos de desarrollo e incluye objetivos de contenido y lenguaje. El componente basado en el hogar incluye lecciones con énfasis en la participación de los padres. El componente basado en el centro incluye lecciones con conexiones curriculares extendidas en las áreas de Conciencia fonémica, Lectura en voz alta, Escritura, Matemáticas, Ciencias / Estudios sociales y Conexiones en el hogar. Este programa incluye 95 lecciones en el hogar y 95 en el centro en inglés y español. Los conceptos de la lección también se incorporarán en conexiones de centro apropiadas. Las evaluaciones previas y posteriores son parte de A Bright Beginning para evaluar el progreso de los niños en lenguaje y alfabetización. Se proporcionan evaluaciones adicionales para padres, educadores y programas.
Incluido gratis en el Programa:
-Herramientas de evaluación formal e informal (inglés y español)

-Colección interactiva de iBook alineada con las nueve unidades temáticas (inglés y español)

-Aplicaciones educativas con énfasis en alfabetización y habilidades matemáticas (bilingües)

Desarrollo profesional en línea.

-Mini lecciones en matemáticas, ciencias, estudios sociales y desarrollo social y emocional (inglés y español)

-Hojas de consejos para padres (inglés y español) y educadores

-Viñetas de video de mejores prácticas para padres (inglés y español) y educadores
https://www.abrightbeginning.net/
Migrant (PAC) Parent Advisory Council
Parent Advisory Council (PAC) meetings provide parents with information about the Migrant Education Program and the activities scheduled. Parents listen to guest speakers on different topics relating to educational and health issues. Through this, they strengthen their parenting skills and also learn about other educational programs available to them and their children
Migrant Resources