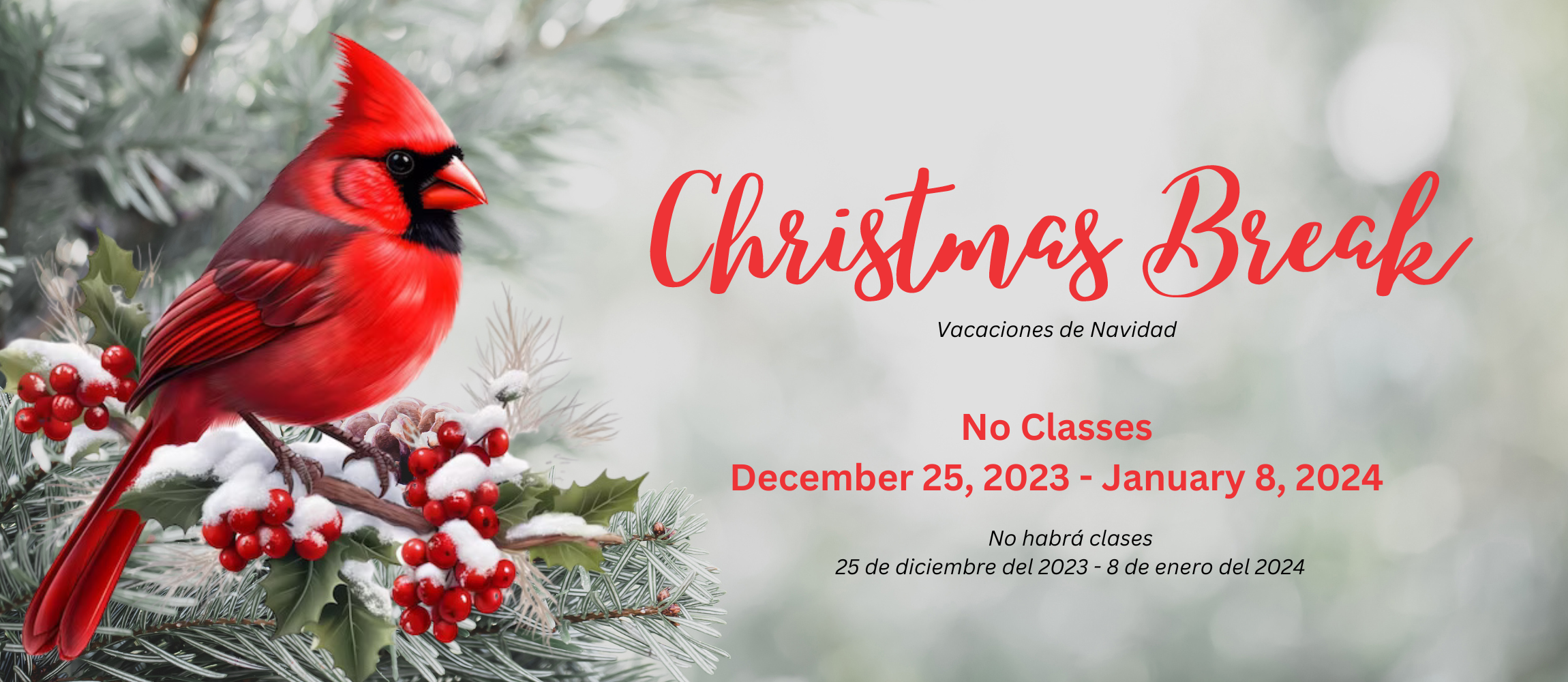 college, career & life ready!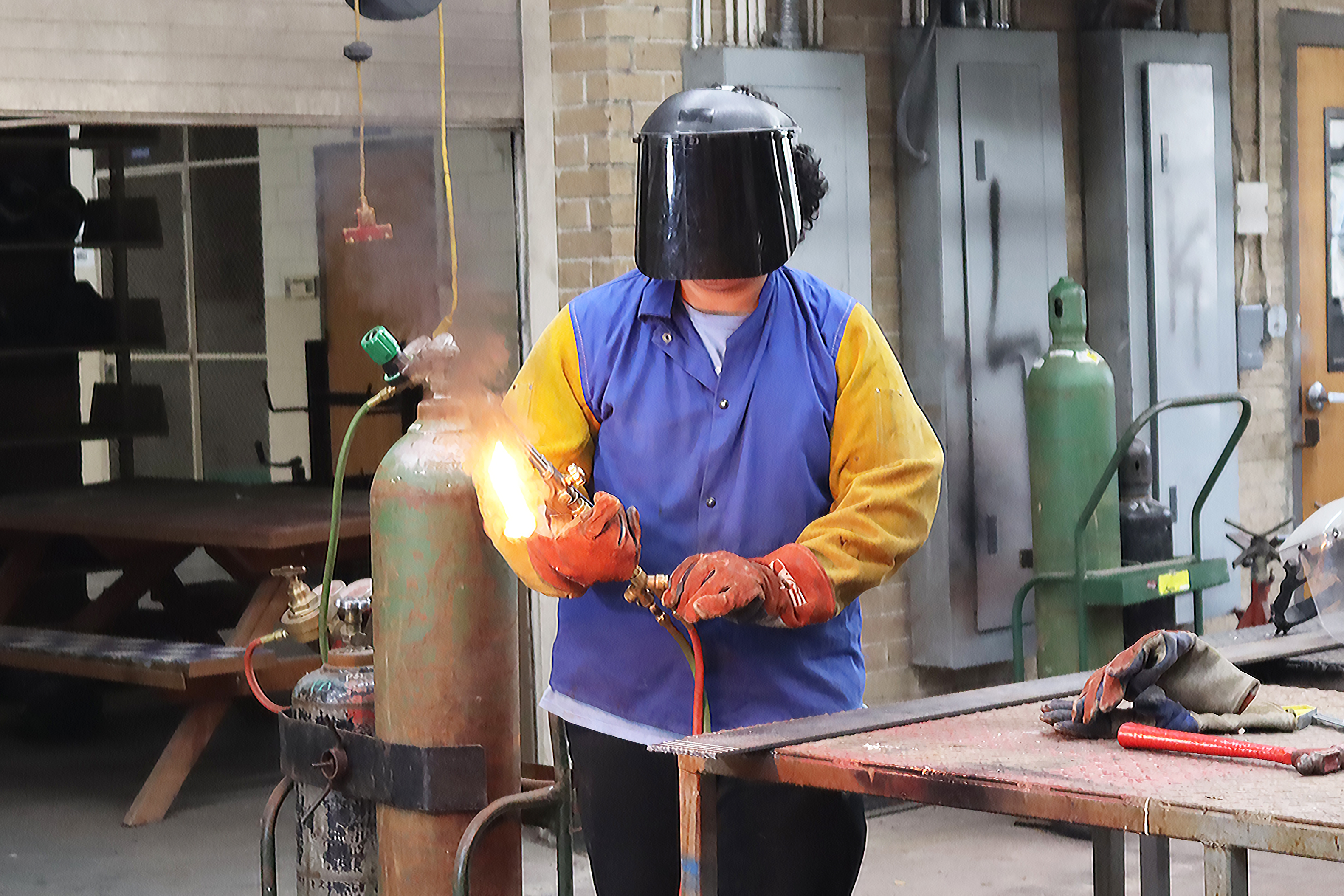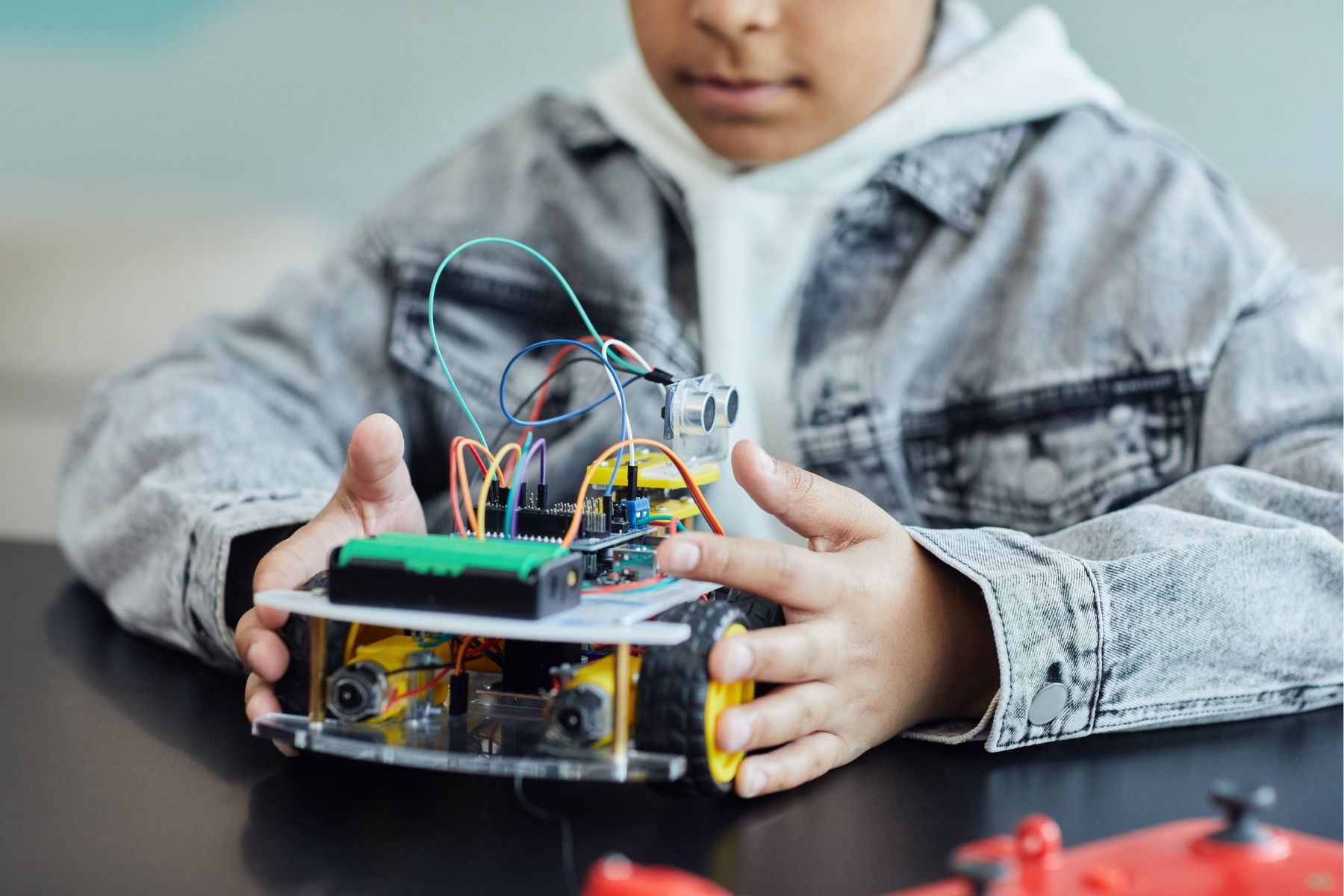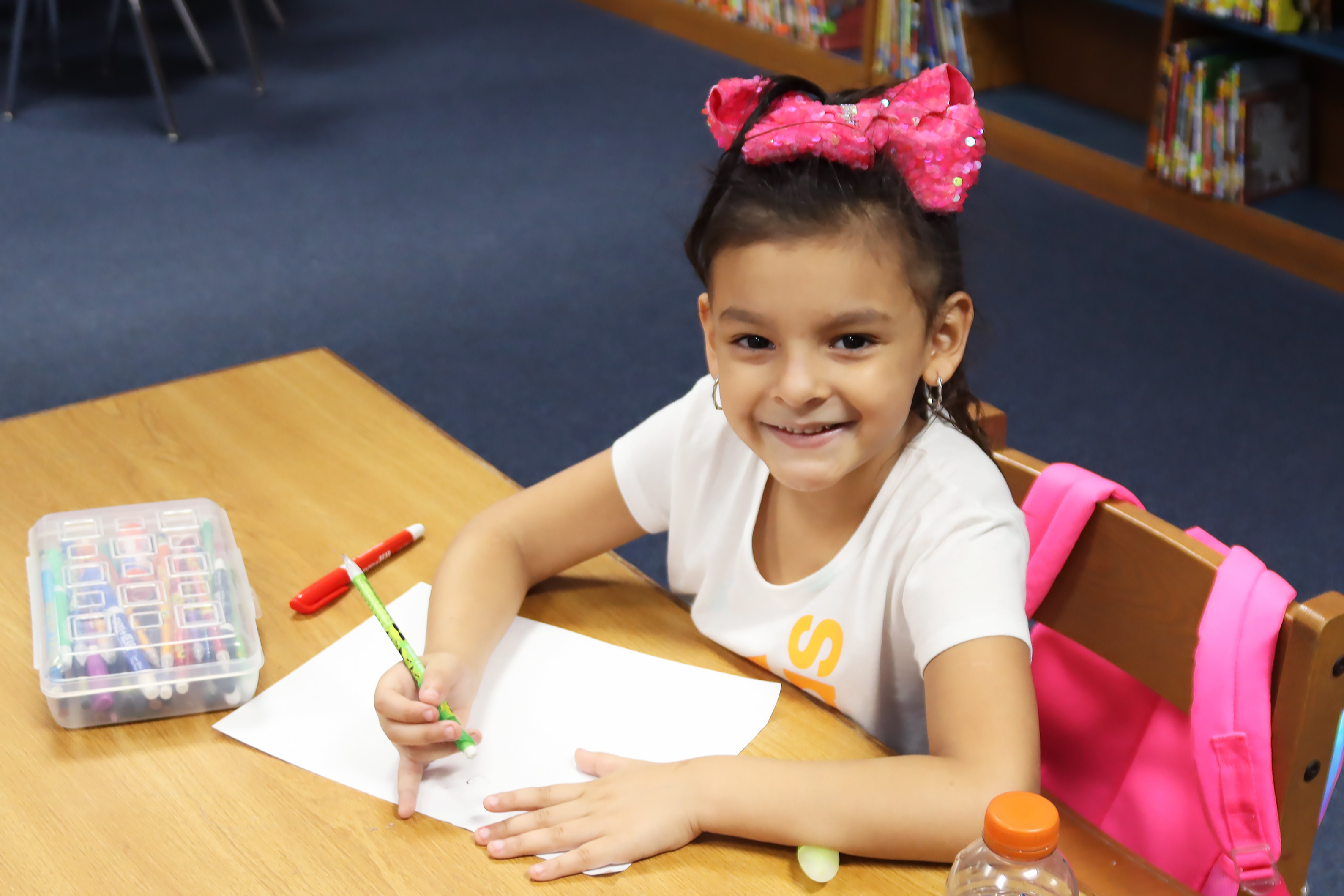 Welcome to La Villa ISD - Enroll Today!
Are you ready to unlock your child's full potential? Welcome to La Villa ISD! The path to a bright future begins here! Registration is open for new and returning students.
Why Choose Our Schools?
Enroll Today
We are an open enrollment district and accept transfers of students that reside outside the District .
Small Class Sizes
We offer small class sizes from Pre-K 3 to 12th Grade.
Earn A Degree
Students can earn an associates degree from South Texas College while in high school.
Become Life Ready
We offer a highly effective learning and teaching environment for all students.
Learn Your Craft
We offer valuable industry based certifications for high school students.
Safety First
The safety of students and staff is our highest priority.