Welcome To Our School
Bienvenidos a nuestras escuelas.
There's still time to enroll for the 2022–2023 school year.
Todavía hay tiempo para inscribirse para el año escolar 2022–2023.
Enrollments are still being accepted for grades Pre-K 3 to 12th grade.
Todavía se aceptan inscripciones para los grados Pre-K 3 a 12 ° grado.
WHY CHOOSE LA VILLA ISD? / ¿Por que elegir La Villa ISD?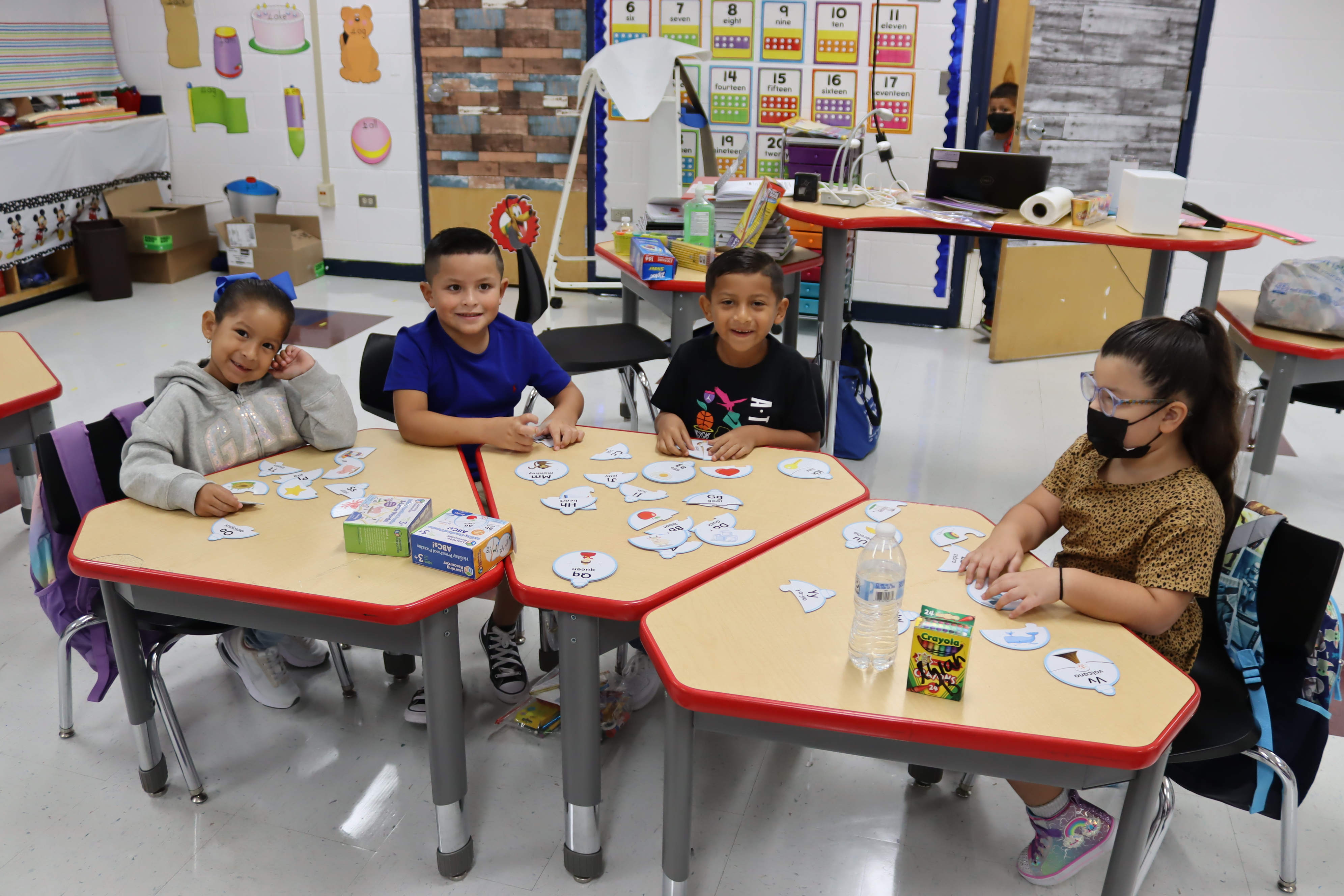 We have small class sizes from Pre-K 3 to 12th grade.

Tenemos clases pequeñas desde Pre-K 3 hasta 12.° grado.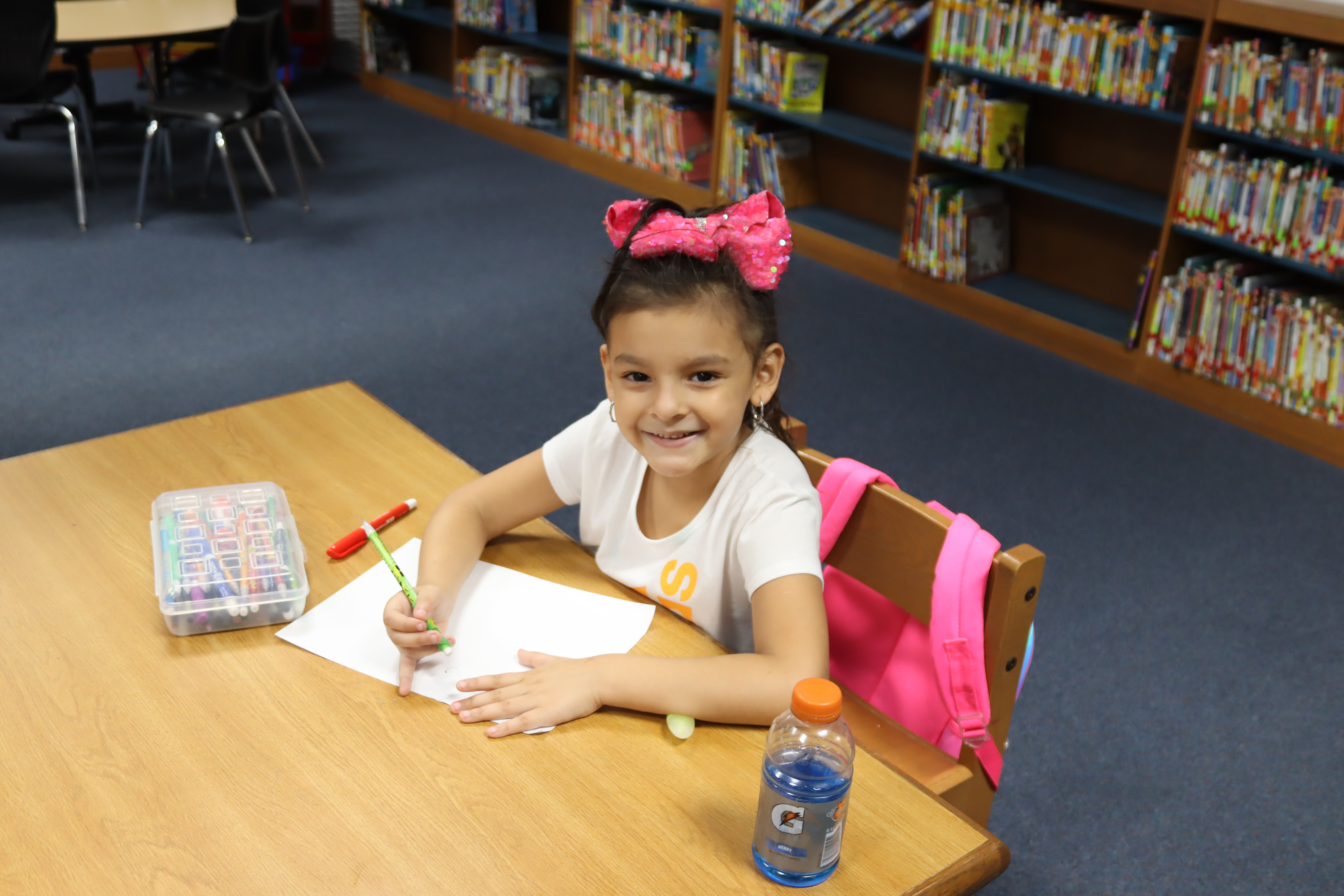 We offer a highly effective learning and teaching environment.
Ofrecemos un entorno de aprendizaje y enseñanza altamente eficaz.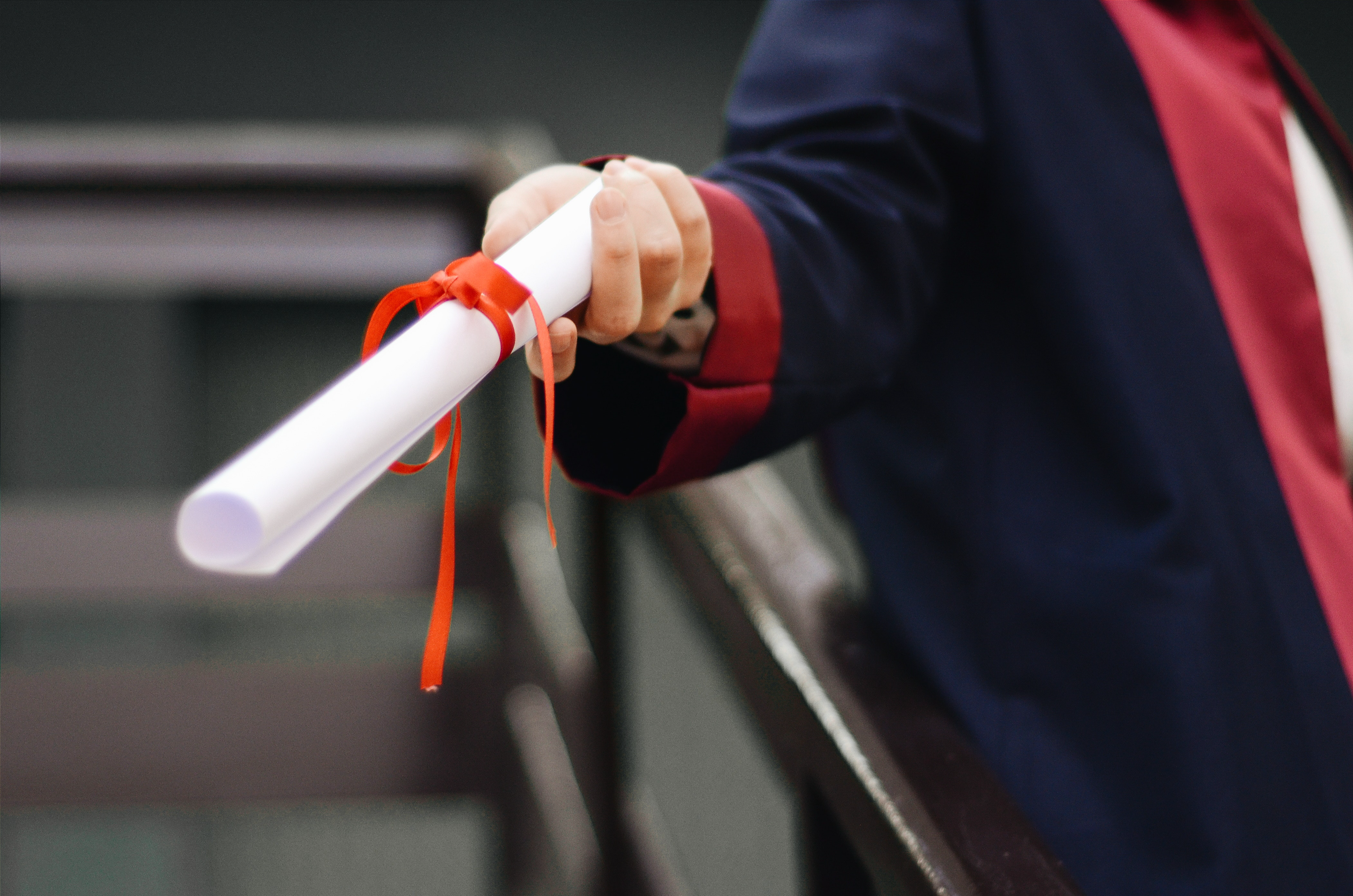 You can earn an associate's degree while in high school.

Puedes obtener un título de asociado mientras estás en la escuela secundaria.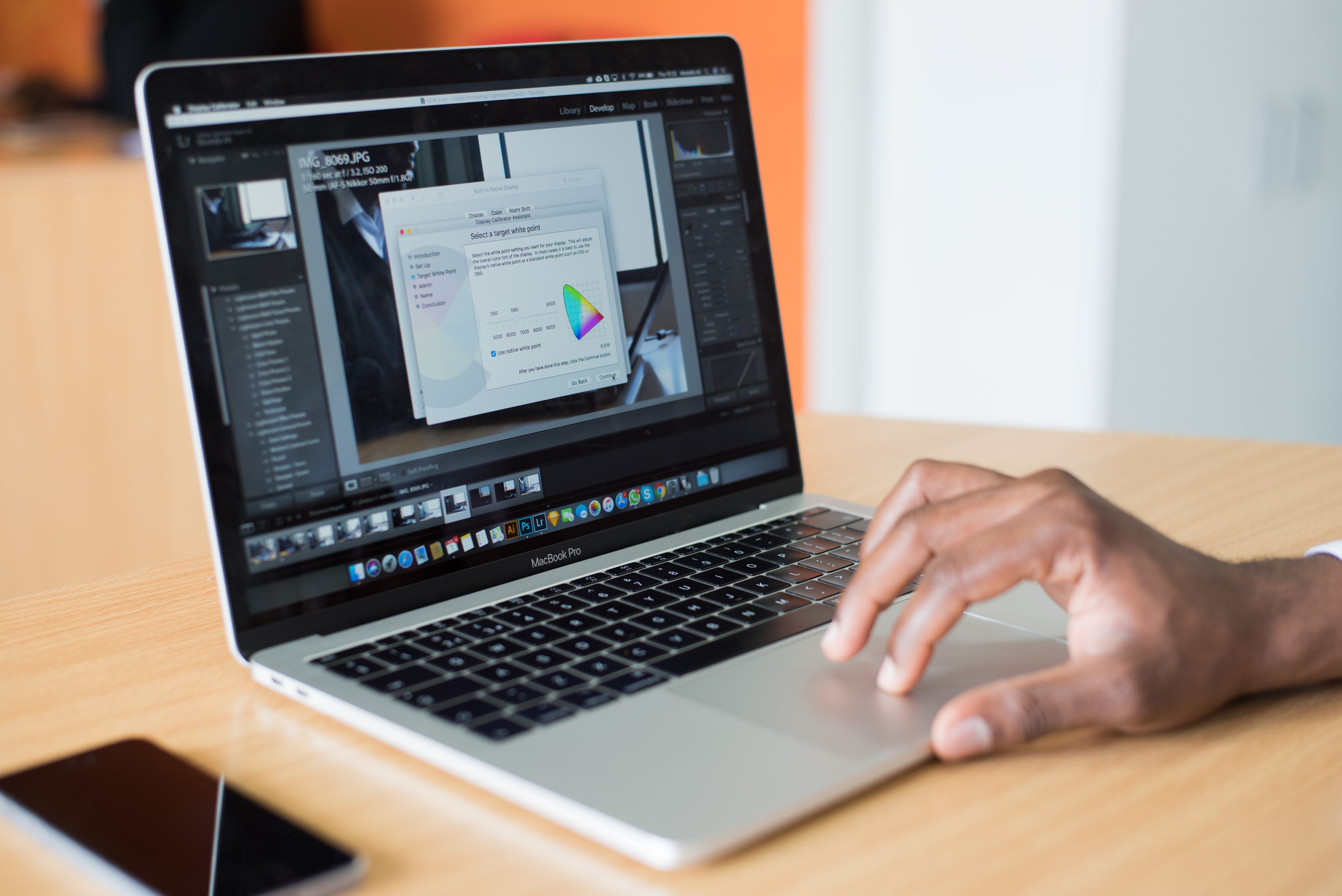 We offer valuable industry based certifications for high school students.

Ofrecemos valiosas certificaciones basadas en la industria para estudiantes de secundaria.
Become A Cardinal Today
Coviertete en un Cardenal hoy
Please call your campus to start the enrollment process or if you have any questions.
Llame a su escuela para iniciar el proceso de inscripción o si tiene alguna pregunta.