FAMILY & COMMUNITY ENGAGEMENT
Together we can do so much.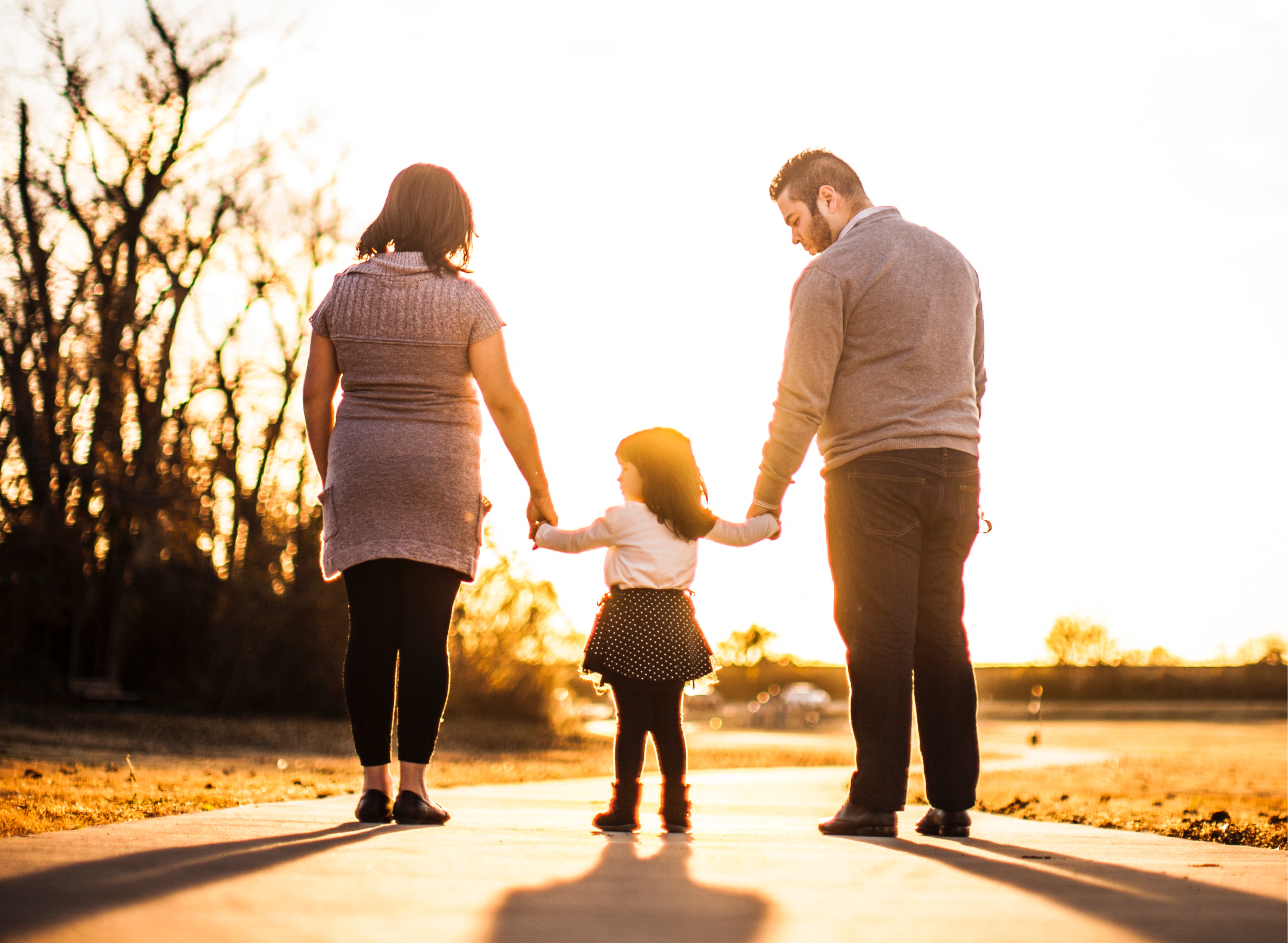 The mission of Family and Community Engagement is to successfully develop and implement programs and strategies to engage parents and the community as partners to improve the academic performance of our students. La Villa Independent School District believes that family and community play a role in preparing students to succeed in college, career, and beyond. This partnership is a collaboration of a lifetime.