CAREER & TECHNICAL EDUCATION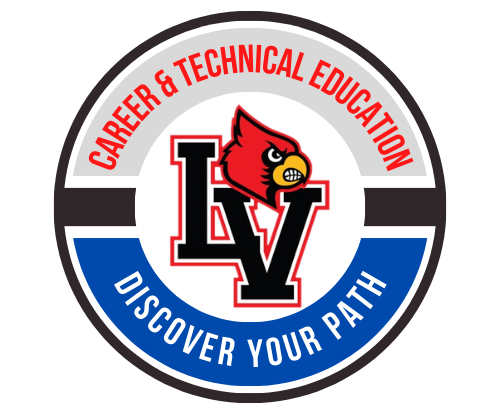 Career Technical Education (CTE) provides students of all ages with the academics, technical skills, knowledge, and training necessary to succeed in future careers and become lifelong learners.
Through our CTE programs, students get a chance to experience different career paths in a real-world setting.
All of our Programs of Study lead to an opportunity for students to earn an Industry-Based Certification (IBC) that can be used to jumpstart their career right out of high school.
Talk to your counselor to learn more about the opportunities available for you.
Career and Technical Education Strategic Plan - Click here to view the goals and objectives for our CTE program.
Endorsement Information and Educational Links