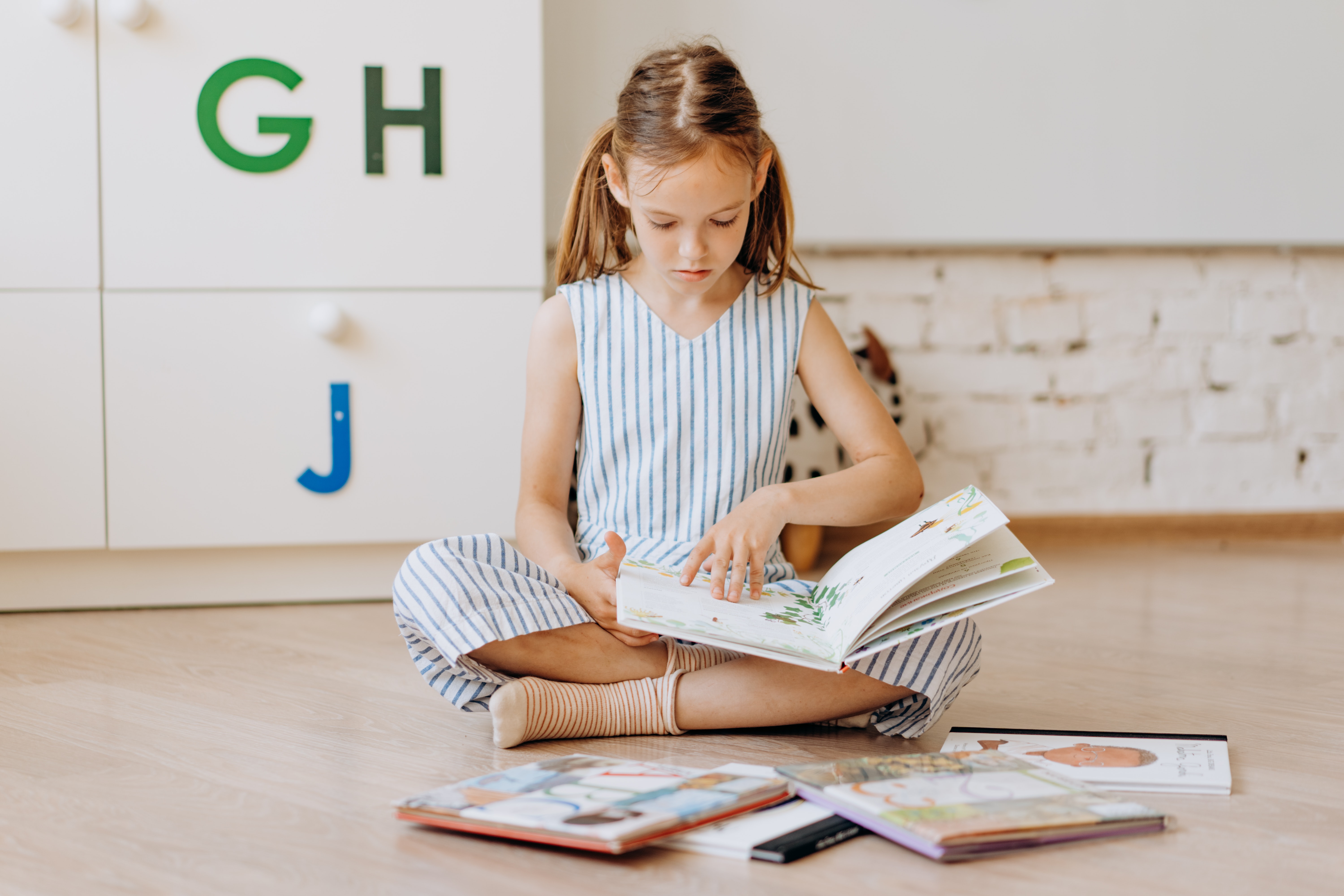 An instructional coach brings best instructional practices to classrooms by working closely with teachers and school leaders. They are responsible for helping teachers improve their performance in the classroom.
A reading specialist works with children who are having reading difficulties to help advance their reading skills and lay the foundation for success in high school, college, and adult life.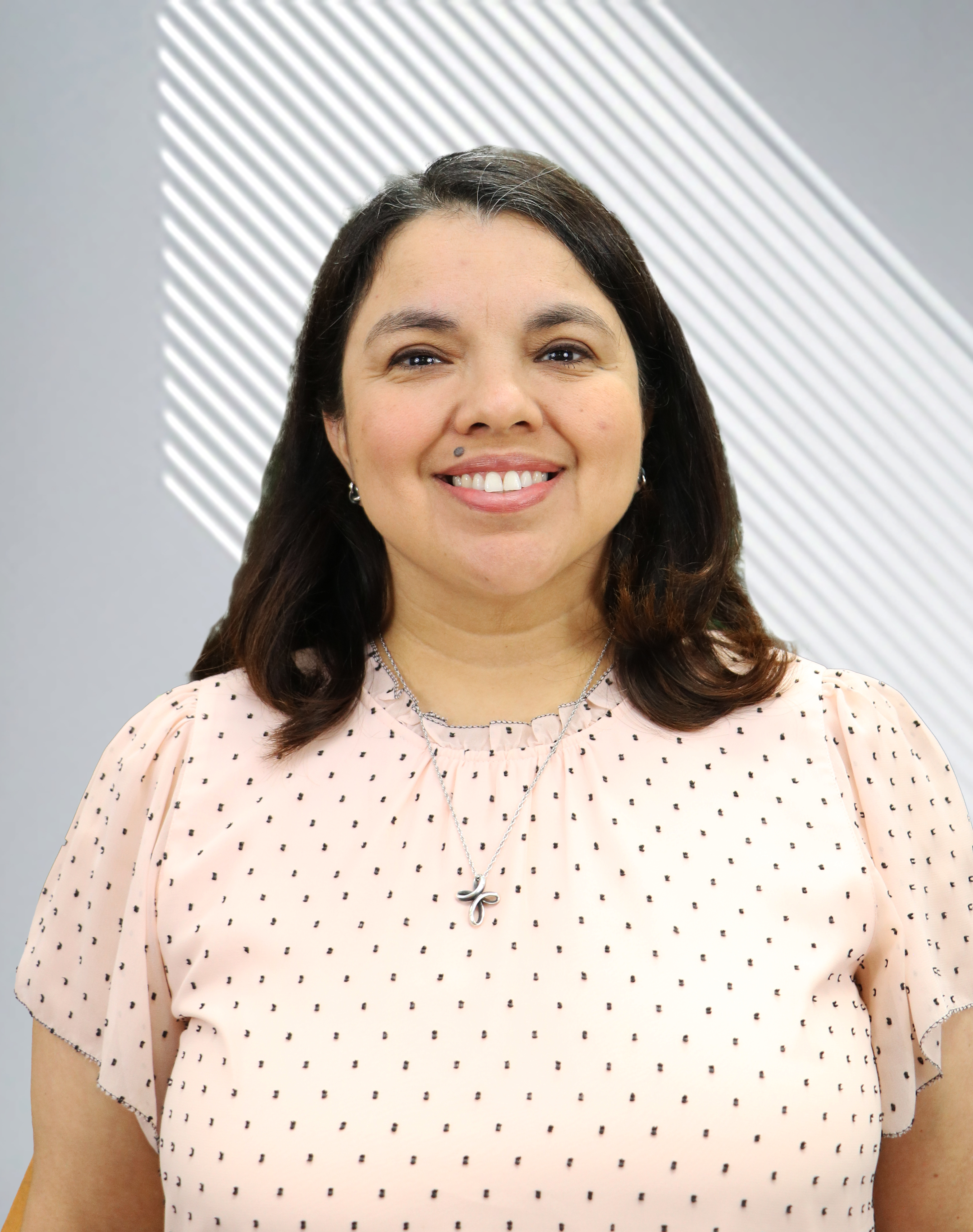 Aracely Huerta
Reading Coach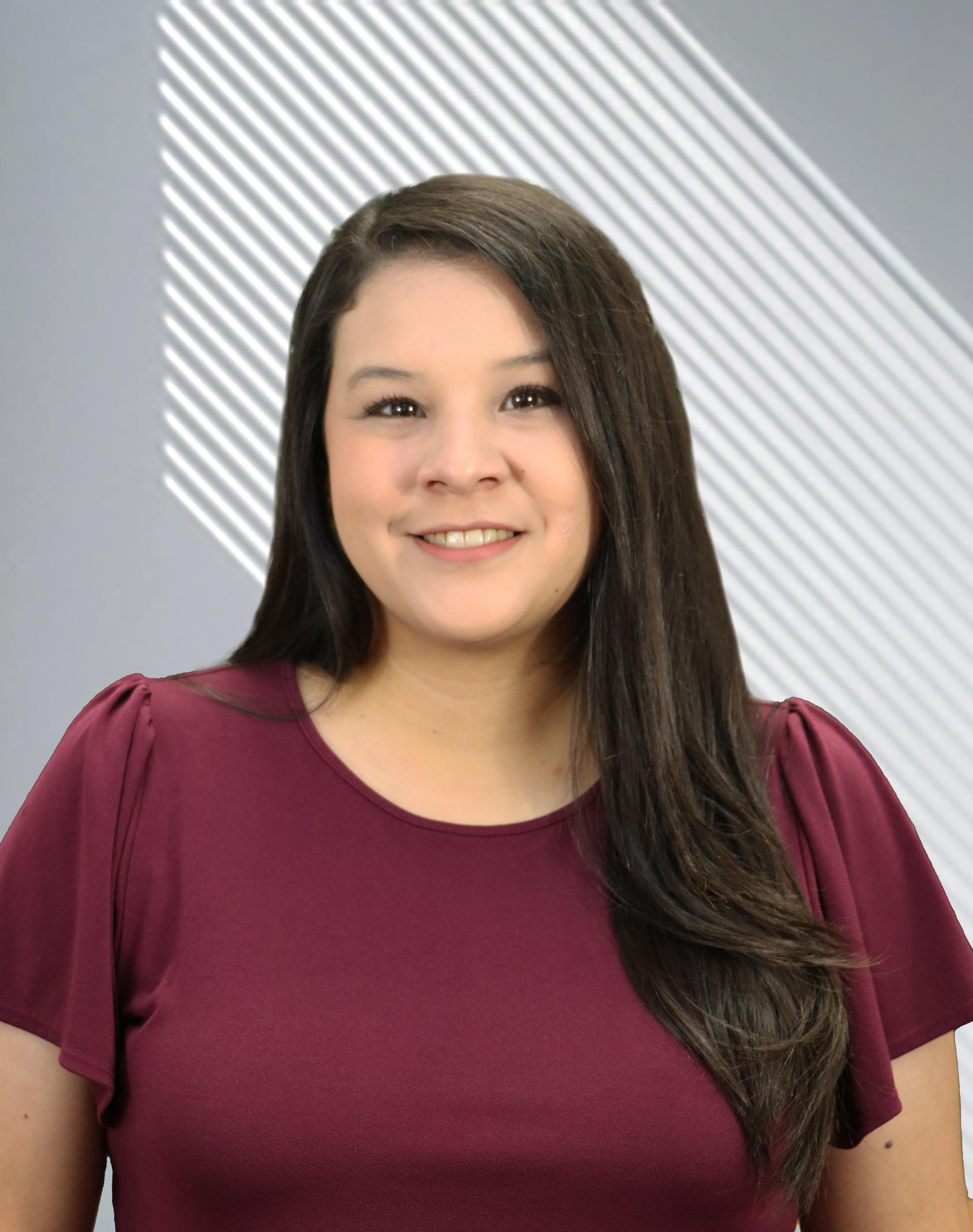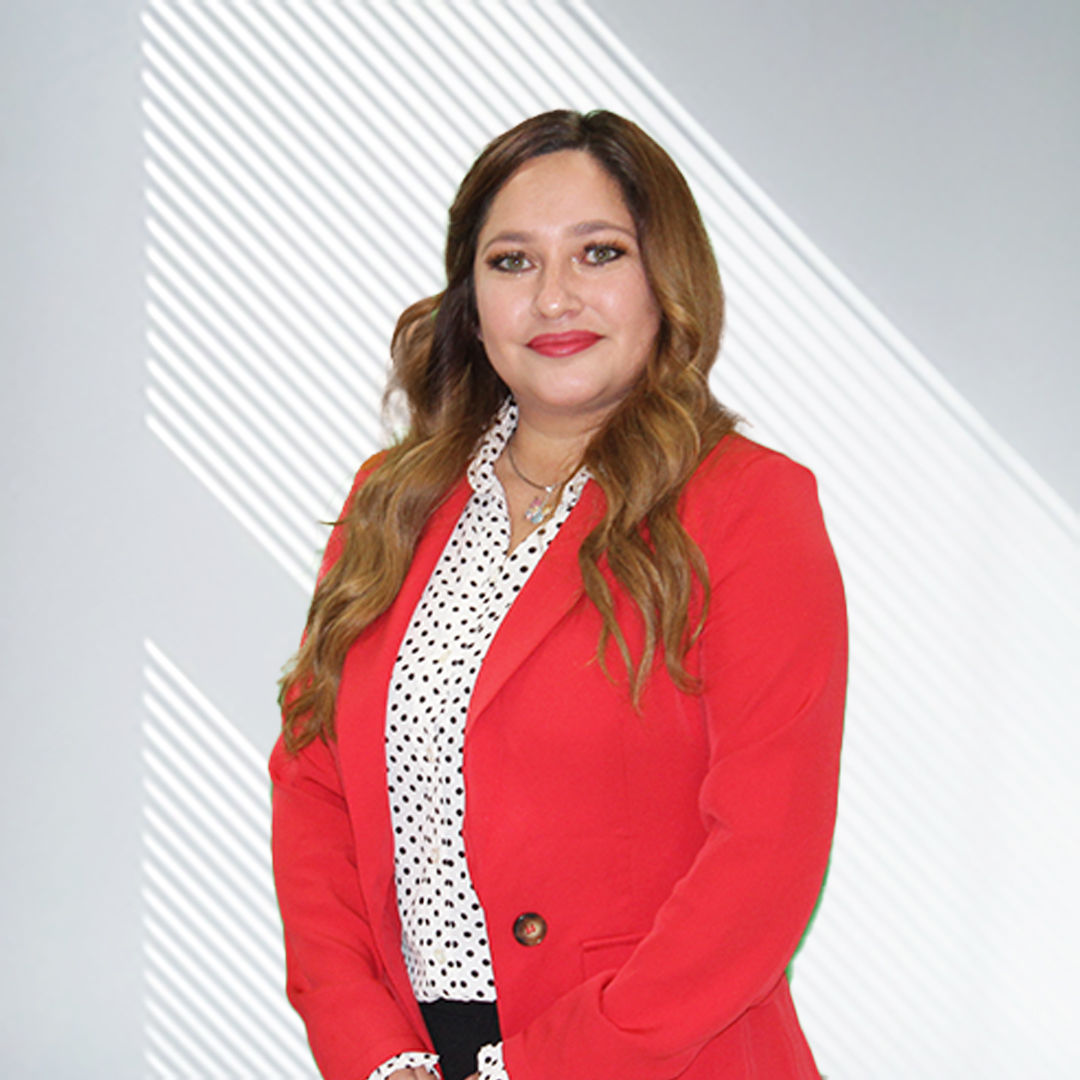 Anna Garcia
Dyslexia Coach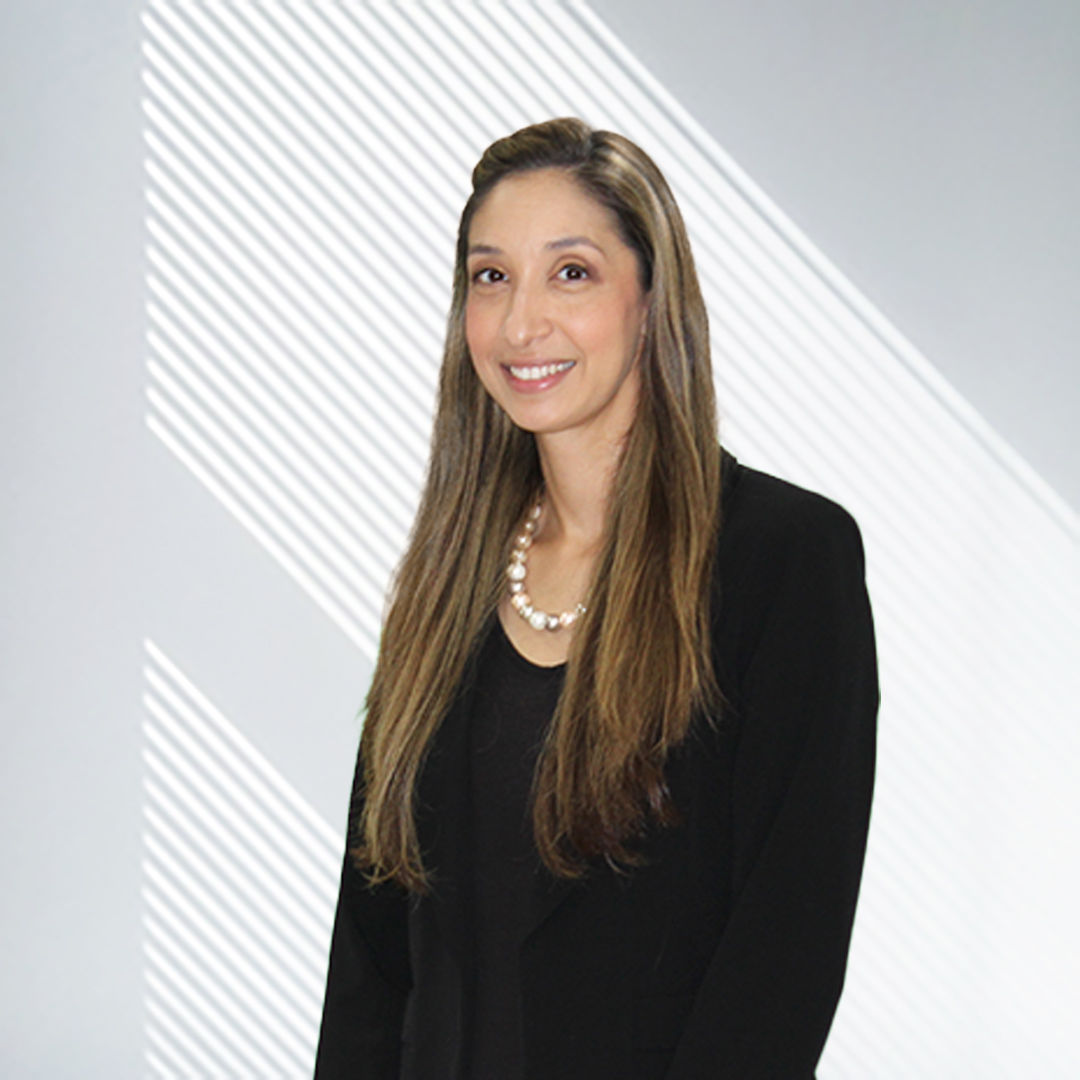 Mariela Rivera
Reading Specialist &
GT Coordinator
An instructional aide, also known as a teacher assistant or teacher's aide, performs various duties to help a teacher complete tasks in the classroom.