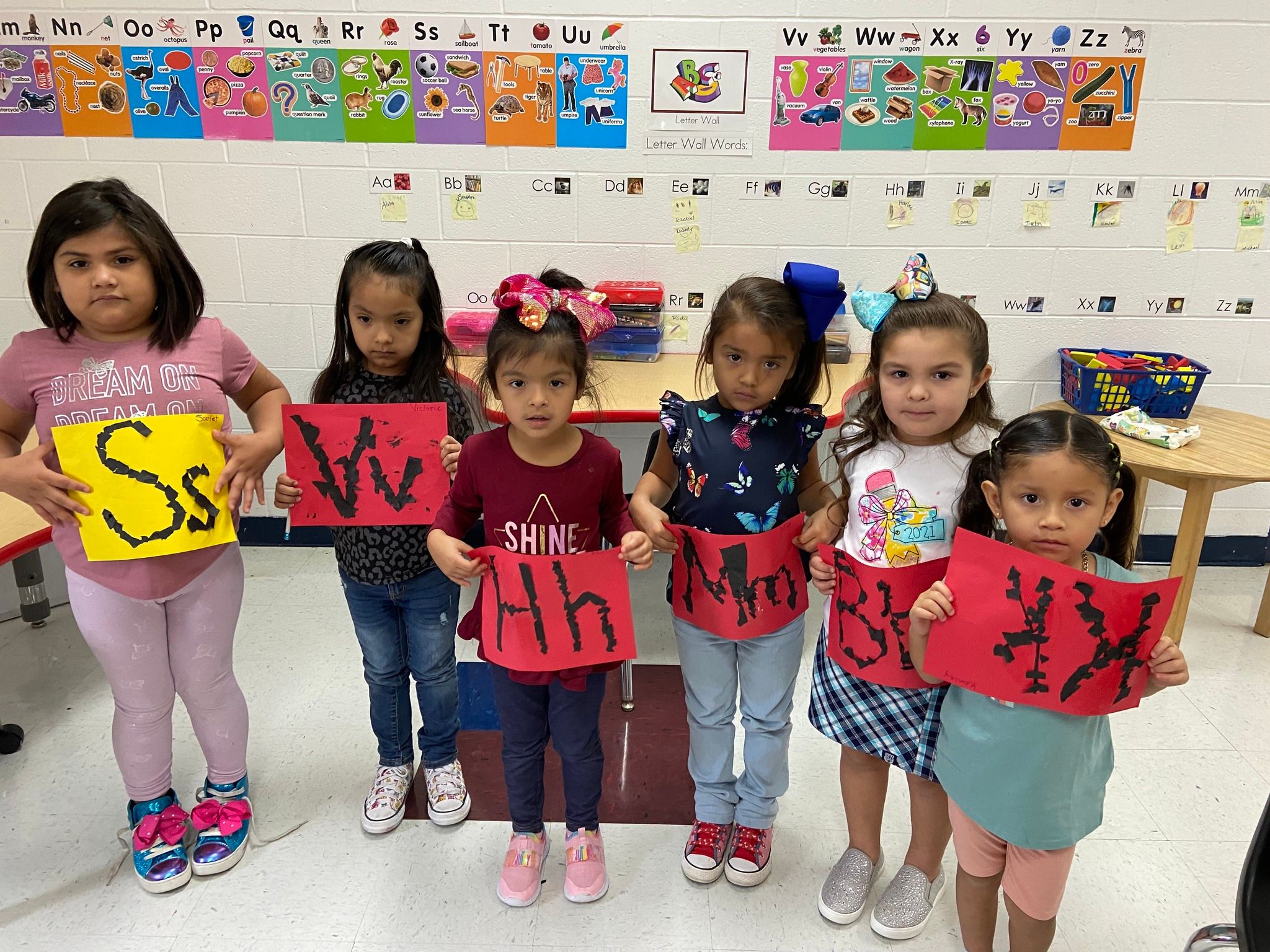 LA VILLA, TEXAS
La Villa is on the Southern Pacific line and Farm Road 491 off State Highway 107,
twenty miles northeast of McAllen in eastern Hidalgo County. It is on land that was part
of the land grant issued to Vicente de Ynojosa by Spain in 1797. A community existed in
the area by 1800. Settlement by northern Anglo
Americans started after the railroad arrived in the county. In 1927 the town became a
shipping point and post office on the San Antonio and Aransas Pass Railway. The
population was 100 in 1933, and in 1947 La Villa was made up of eight businesses and a
population of 200. On September 1, 1953, the La Villa Independent School District was
established. La Villa had a school, two churches, eighteen businesses, numerous
dwellings, and a population of 200 in 1957. The population of the community increased
gradually during the 1960s and 1970s and reached 1,388 in 1990. In 2000 the population
was 1,305.
Alicia A. Garza