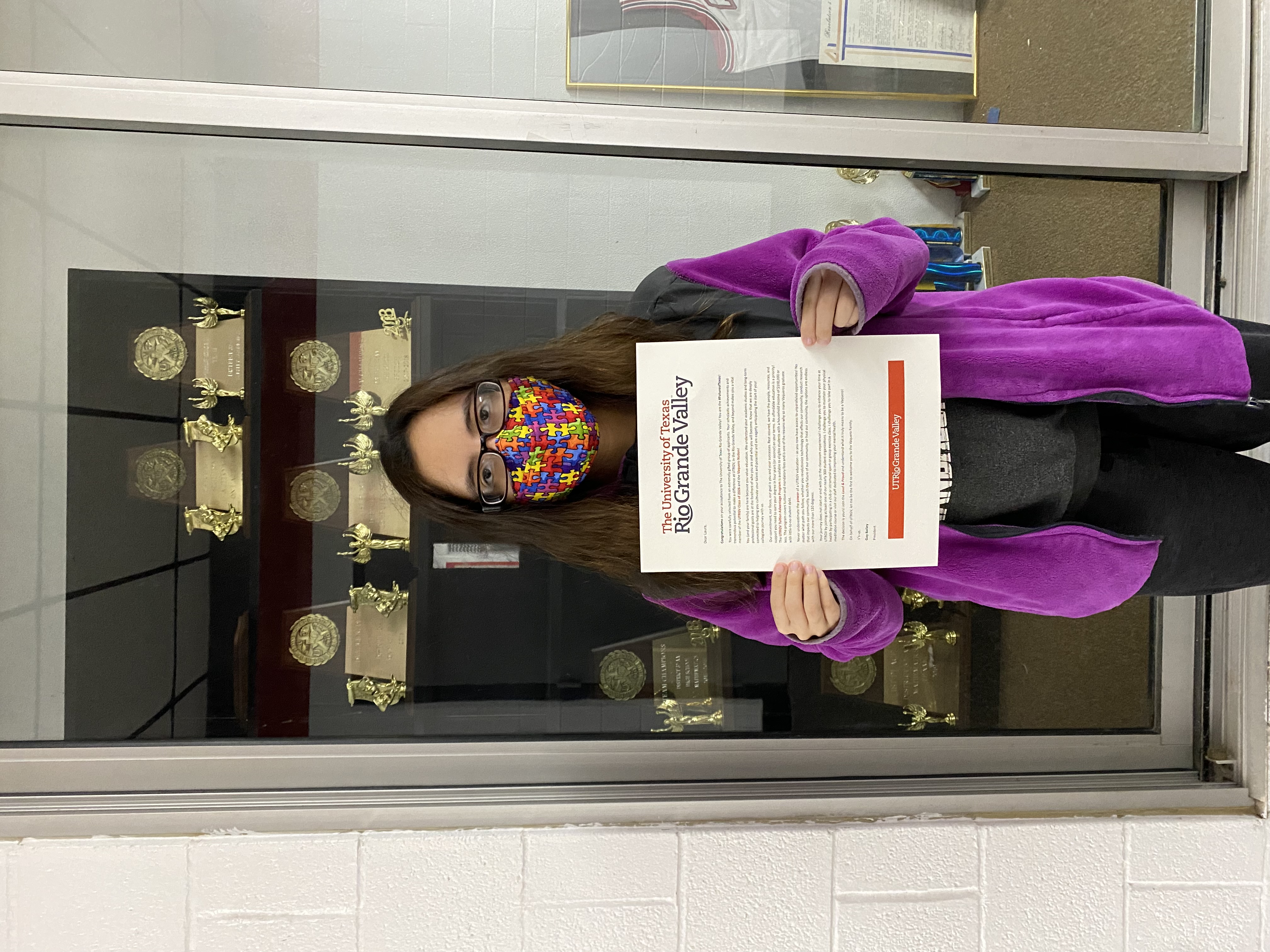 Congratulations to our very own Laura Flores. She has been accepted to the University of Texas Rio Grande Valley. She will begin her post secondary journey with college hours and ranked top 10 percent of her class. Thank you Laura for proving to others with Autism that college dreams come true.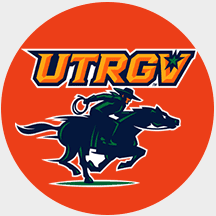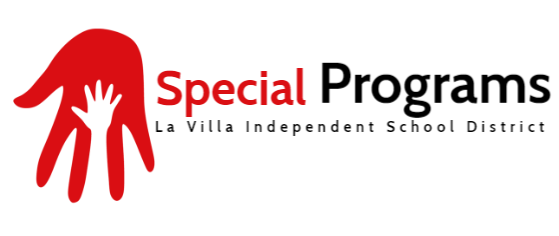 La Villa ISD is dedicated to providing a free, appropriate public education to all children with disabilities (ages 3-21) who live in La Villa ISD.
The Special Programs staff is committed to providing support, services and accommodations to students in the least restrictive environment. This mission is accomplished through the collaboration of parent, school personnel and community members.
Mission Statement
The La Villa ISD Special Programs Department believes:
That each student is valuable.

That through collaborative relationships with families, we build positive outcomes for students.

That by providing support and resources, district staff are equipped to serve all students.