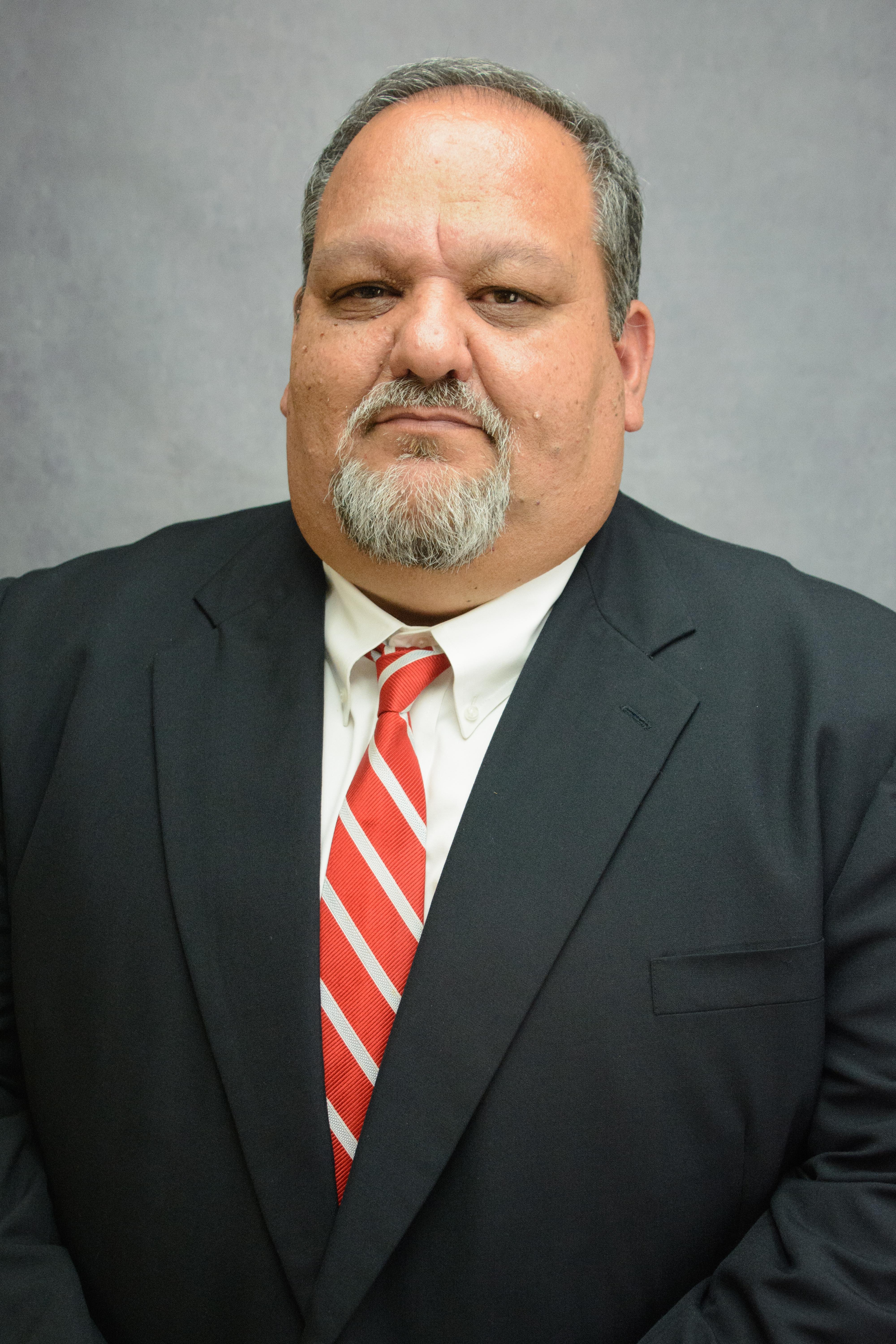 Dear Students, Parents, Employees, and Community Members:

It is an honor to serve as your Superintendent of the La Villa Independent School District.
For the health and safety of students and staff amid the current COVID-19 conditions, The challenges caused by a global pandemic become the opportunities to reimagine and redesign public education. We face unique challenges in our efforts to provide on-site and remote instruction for our students. La Villa ISD will continue to diligently prepare our schools and classrooms for a safe learning environment as we will start transitioning to face to face instruction in the month of October. Meeting these changing needs is likely to require continual review and varying degrees of modification to traditional procedures and practices. Flexibility, coupled with a continued commitment to meeting the needs of students, will be key to our success. The district has continued developing the initiative designed to deliver high-quality instruction to students who have chosen remote instruction. We will continue to provide high quality resources needed to engage learners and continue to raise the level of expectation as we continue remote learning. The staff of LVISD will continue to work together with parents and community members to create a culture where high expectations are the norm and all efforts are taken to ensure all students are provided a challenging academic experience and extra-curricular opportunities for both on-site and remote students.
On behalf of our Administration and School Board Members, I thank you for your support and for all that you and your family are doing to assist with our battle against COVID-19.
Respectfully,
Robert Munoz Jr.
Superintendent
La Villa ISD
Estimados estudiantes, padres, empleados y miembros de la comunidad:
Es un honor servir como su Superintendente del Distrito Escolar Independiente de La Villa.
Para la salud y seguridad de los estudiantes y el personal en medio de las condiciones actuales de COVID-19, los desafíos causados ​​por una pandemia global se convierten en oportunidades para reinventar y rediseñar la educación pública. Enfrentamos desafíos únicos en nuestros esfuerzos por brindar instrucción en el lugar y remota para nuestros estudiantes. La Villa ISD continuará preparando diligentemente nuestras escuelas y salones de clases para un ambiente de aprendizaje seguro mientras comenzaremos la transición a la instrucción presencial en el mes de octubre. Es probable que satisfacer estas necesidades cambiantes requiera una revisión continua y diversos grados de modificación de los procedimientos y prácticas tradicionales. La flexibilidad, junto con el compromiso continuo de satisfacer las necesidades de los estudiantes, será clave para nuestro éxito. El distrito ha continuado desarrollando la iniciativa diseñada para brindar instrucción de alta calidad a los estudiantes que han optado por la instrucción remota. Continuaremos brindando los recursos de alta calidad necesarios para involucrar a los estudiantes y continuaremos aumentando el nivel de expectativas a medida que continuamos con el aprendizaje remoto. El personal de LVISD continuará trabajando junto con los padres y miembros de la comunidad para crear una cultura donde las altas expectativas son la norma y se toman todos los esfuerzos para asegurar que todos los estudiantes reciban una experiencia académica desafiante y oportunidades extracurriculares tanto en el sitio como en estudiantes remotos.En nombre de nuestra Administración y los miembros de la Junta Escolar, les agradezco su apoyo y por todo lo que usted y su familia están haciendo para ayudar en nuestra batalla contra COVID-19.

Respetuosamente,
Robert Muñoz Jr.
Superintendente
La Villa ISD