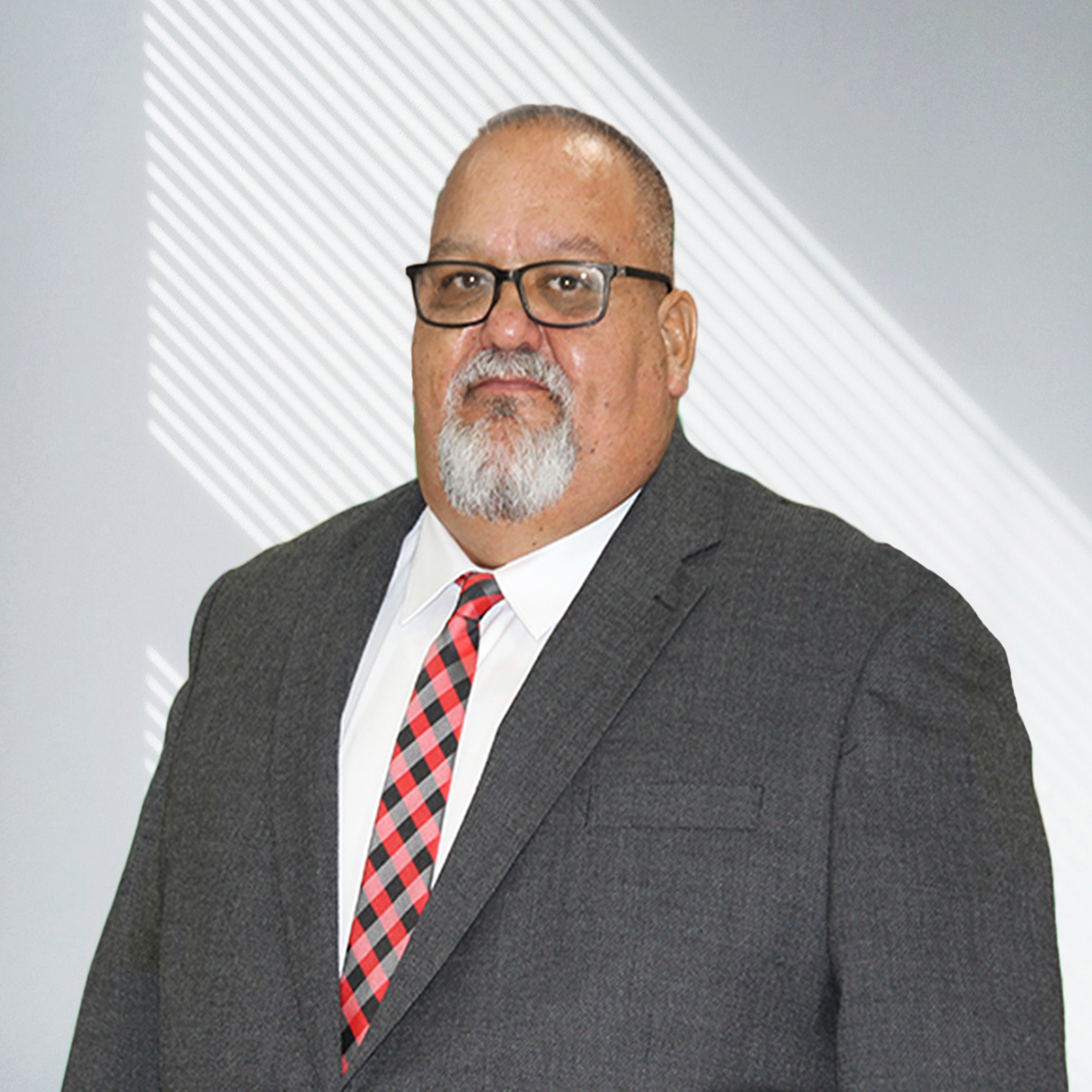 Superintendent's Message
On behalf of the Board of Trustees, our staff and students, we welcome you to La Villa ISD!
We invite you to visit our Board-adopted guiding documents which include Goals, Belief Statements, Mission, Vision which guide our staff and students to transform lives and empower excellence.

It is an honor to serve as your Superintendent of the La Villa Independent School District.
As we start our 2022-2023 school year, covid continues to create havoc in our region. We will continue to highly recommend face masks at all the campuses and continue working with district staff and county officials to promote covid testing and vaccination clinics. La Villa ISD will continue to diligently prepare our schools and classrooms for a safe learning environment. Meeting these changing needs is likely to require continual review and varying degrees of modification to traditional procedures and practices. Flexibility, coupled with a continued commitment to meeting the needs of students, will be key to our success.
The district has continued developing the initiative designed to deliver high-quality instruction through new curriculums and provide continuous professional development. We will provide high quality resources needed to engage learners while raising the level of expectation and participating in decisions bringing about transformational and innovative change. The staff of LVISD will continue to work together with parents and community members to create a culture where high expectations are the norm and all efforts are taken to ensure all students are provided a challenging academic experience and extra-curricular opportunities.
On behalf of our Administration and School Board Members, I thank you for your support.
Respectfully,
Robert Munoz Jr.
Superintendent of Schools
Mensaje del superintendente
En nombre de la Junta directiva, nuestro personal y estudiantes, ¡le damos la bienvenida a La Villa ISD!
Lo invitamos a visitar nuestros documentos de orientación adoptados por la Junta que incluyen Metas, Declaraciones de Creencias, Misión, Visión que guían a nuestro personal y estudiantes para transformar vidas y potenciar la excelencia.
Es un honor servir como su Superintendente del Distrito Escolar Independiente de La Villa.
Al comenzar nuestro año escolar 2022-2023, el covid continúa creando estragos en nuestra región. Continuaremos recomendando máscaras faciales en todos los campus y continuaremos trabajando con el personal del distrito y los funcionarios del condado para promover las pruebas de covid y las clínicas de vacunación. La Villa ISD continuará preparando diligentemente a nuestras escuelas y aulas para un entorno de aprendizaje seguro. Es probable que la satisfacción de estas necesidades cambiantes requiera una revisión continua y diversos grados de modificación de los procedimientos y prácticas tradicionales. La flexibilidad, junto con un compromiso continuo para satisfacer las necesidades de los estudiantes, será clave para nuestro éxito.
El distrito ha continuado desarrollando la iniciativa diseñada para ofrecer instrucción de alta calidad a través de nuevos planes de estudio y proporcionar un desarrollo profesional continuo. Proporcionaremos los recursos de alta calidad necesarios para involucrar a los estudiantes al tiempo que elevamos el nivel de expectativas y participamos en las decisiones que provocan un cambio transformador e innovador. El personal de LVISD continuará trabajando junto con los padres y los miembros de la comunidad para crear una cultura donde las altas expectativas sean la norma y se tomen todos los esfuerzos para garantizar que todos los estudiantes reciban una experiencia académica desafiante y oportunidades extracurriculares.
En nombre de nuestra Administración y miembros de la Junta Escolar, les agradezco su apoyo.
Respetuosamente
Robert Muñoz Jr.
Superintendente de escuelas