We're Changing The World With Technology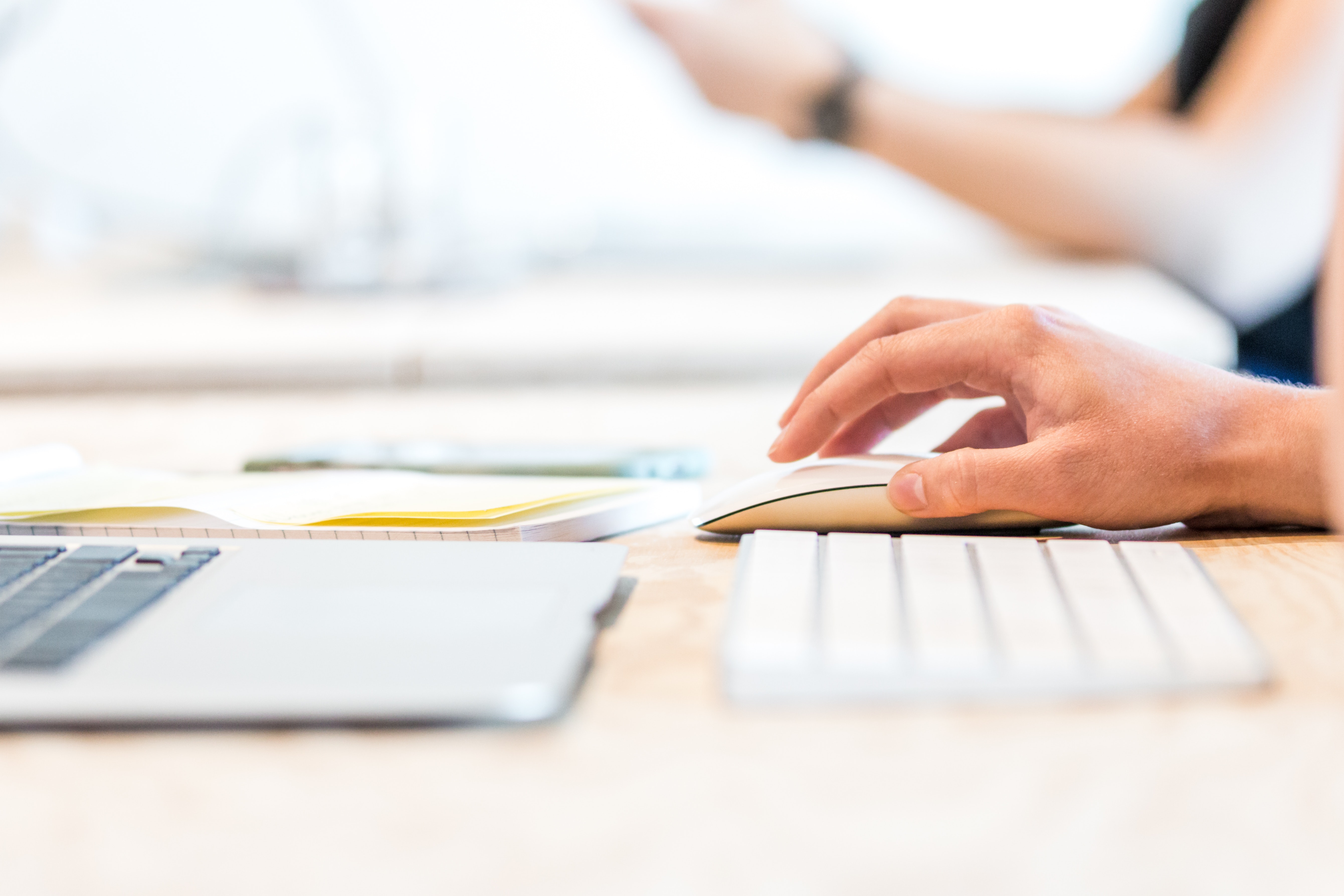 International Society for Technology in Education (ISTE)
The International Society for Technology in Education (ISTE) is a nonprofit organization that focuses on accelerating innovation in education through the smart use of technology in education. ISTE provides a variety of services to support professional learning for educators and education leaders for learning, teaching and leading with technology.
A speed test checks the maximum speed of your connection to a remote server on the internet. This test runs in your browser. It does a multiple stream download and upload to servers it determines may be closest to your location
Pics4Learning is a curated image library that is safe and free for education. Teachers and students can use the copyright-friendly photos and illustrations for classroom projects, web sites, videos, portfolios, or any other projects in an educational setting.
Children's Internet Protection Act (CIPA)
The Children's Internet Protection Act (CIPA) was enacted by the United States Congress in 2000 to address concerns about children's access to obscene or harmful content over the Internet. CIPA imposes certain requirements on schools or libraries that receive discounts for Internet access or internal connections through the E-rate program – a program that makes certain communications services and products more affordable for eligible schools and libraries.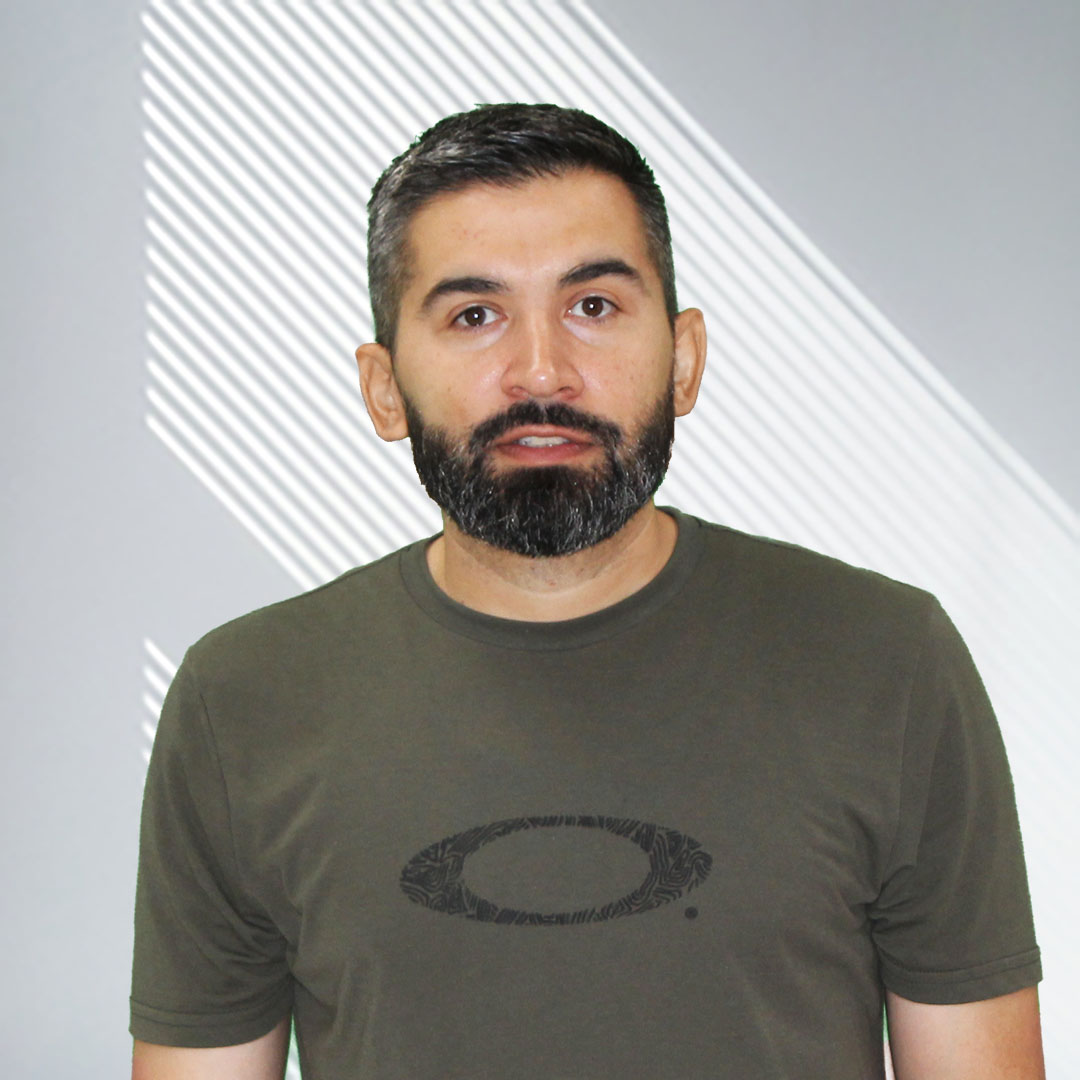 Mark Garza
Computer Technician Specialist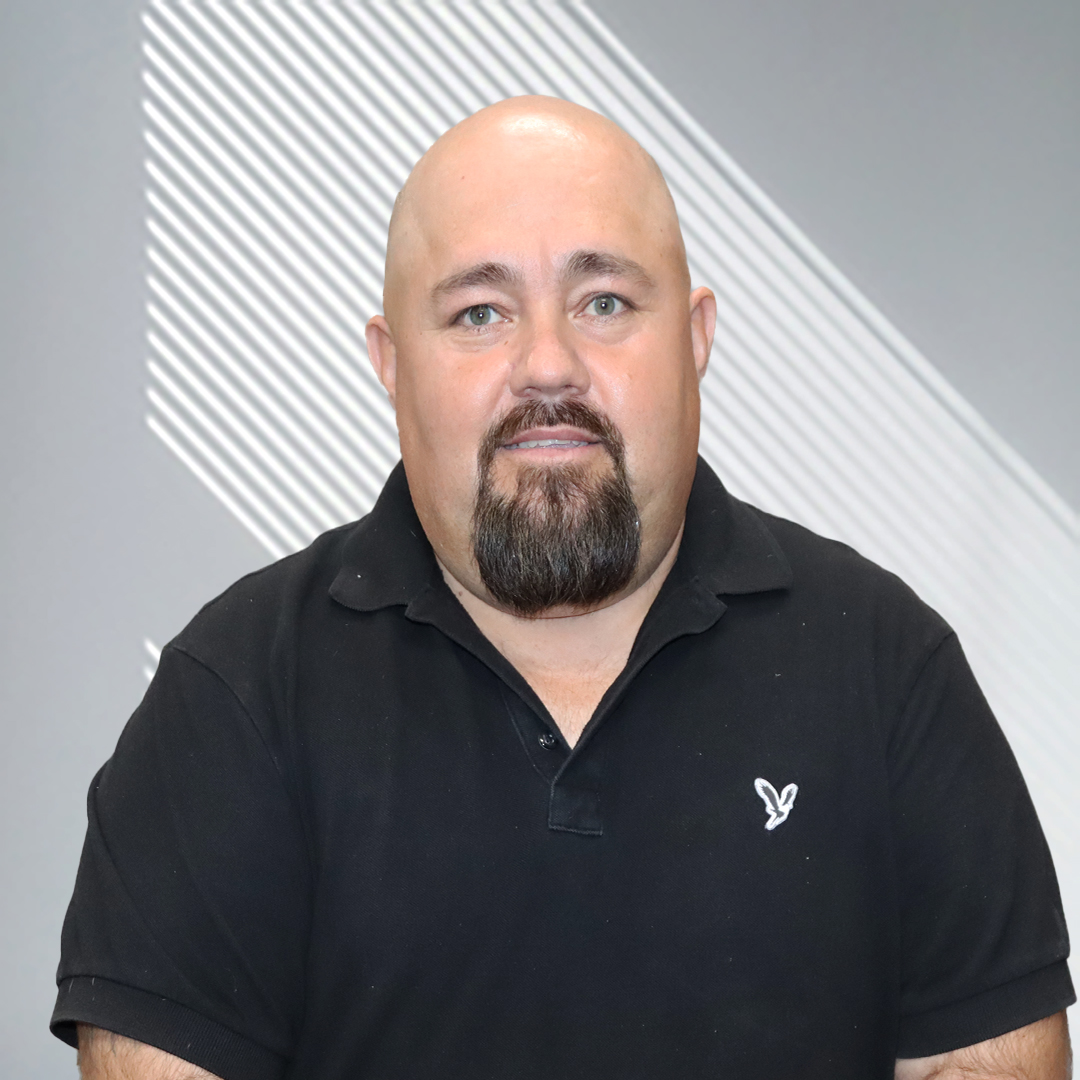 Alex Gonzalez
Tech Support