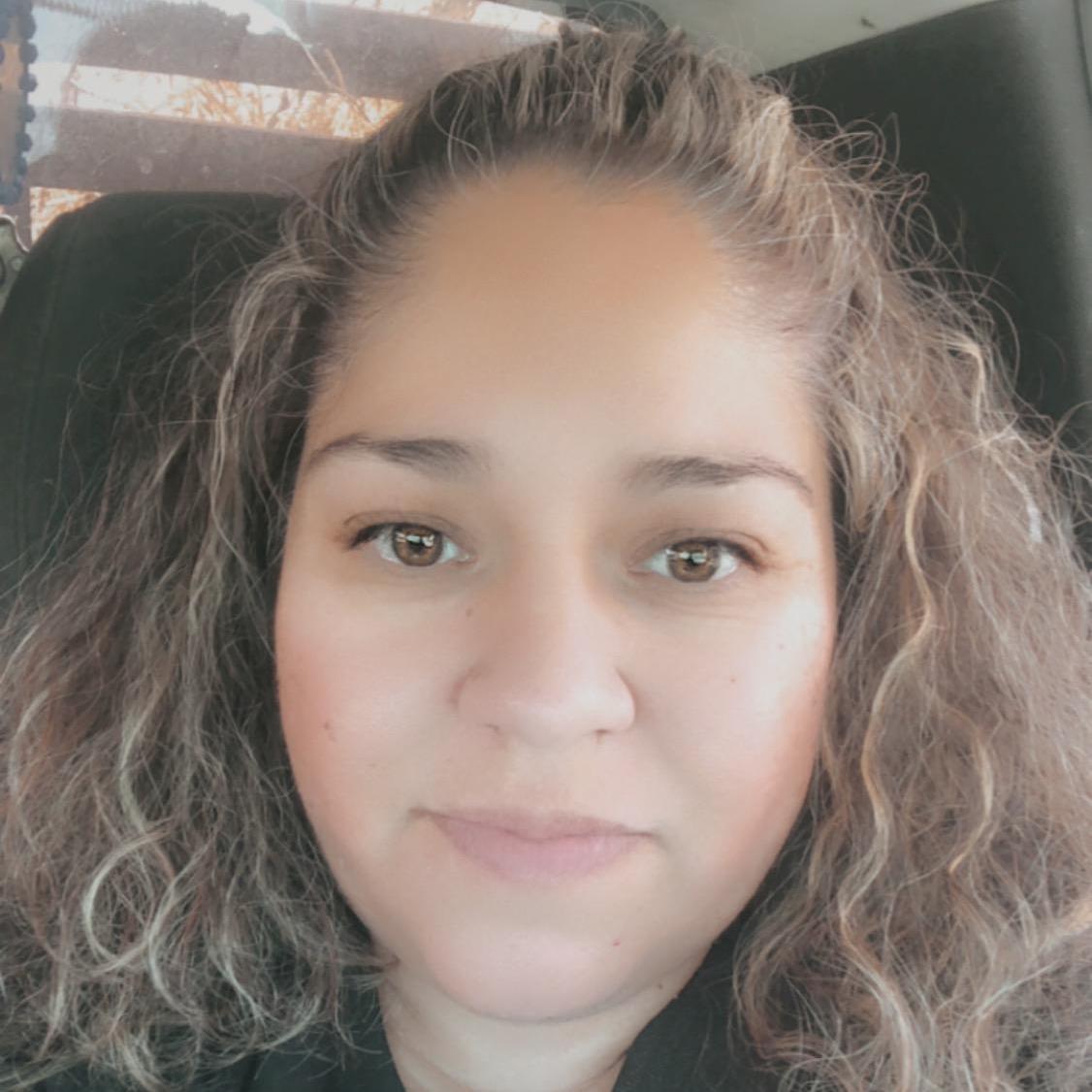 Name: Angelica Garcia
Position: PK 3 Teacher
Location: Elementary Campus
Dear Parents,
I hope you had a great, restful, and safe summer; I am excited to welcome you and your child to PK-3. Our journey this school year will begin online as the pandemic has hindered our normalcy. I thank you for entrusting me with your child's education and promise to give my very best. PK-3 is a time for children to expand their love of learning, general knowledge, their ability to get along with others, and their interest to reach out to the world. Our PK program is set to meet all that in a nurturing environment. While PK-3 is an important transition from home to school setting, it is still important that children still get to be children. I am looking forward to working together with you to ensure the success of your child's educational journey. If you have any questions or concerns, please feel free to contact me. Thank you again and I look forward to a wonderful and safe school year.
Respectfully,
Mrs. A. Garcia
Queridos padres,
Espero que hayan tenido un verano excelente, tranquilo y seguro. Estoy emocionada de darle la bienvenida a usted y a su hijo/a a Pre-K 3. Gracias por confiarme a su hijo/a y prometo dar lo mejor de mí como maestra de su hijo. Desafortunadamente este año escolar empesaremos el año virtualmente. Pre-K 3 es un momento para que los niños expandan su amor por el aprendizaje, el conocimiento general, su capacidad de llevarse bien con los demás y su interés por llegar al mundo. Nuestro programa de Pre-K está preparado para cumplir con todo eso en un entorno enriquecedor. Mientras Pre-K 3 es una transición importante del hogar a la escuela, sigue siendo importante que los niños sigan siendo niños. Espero ansiosamente trabajar con usted para garantizar el éxito del trayectorio educativo de su hijo/a. Si tiene alguna pregunta o inquietud, no dude en ponerse en contacto conmigo. Gracias nuevamente y espero tener un año escolar maravilloso.
Respetosamente,
Mrs. A. Garcia
links
ClassDojo
Parents please click on this link to join my class communication app. It is through this app that you will be able to communicate with me faster than through email.
ABCmouse
ABCmouse is a great website to practice skills that are vital in your child's learning.
Istation
Istation is an educational site that will have assignments for your child to work on.
Starfall
Starfall is a great site to practice letters and sounds along with many other fun activities.