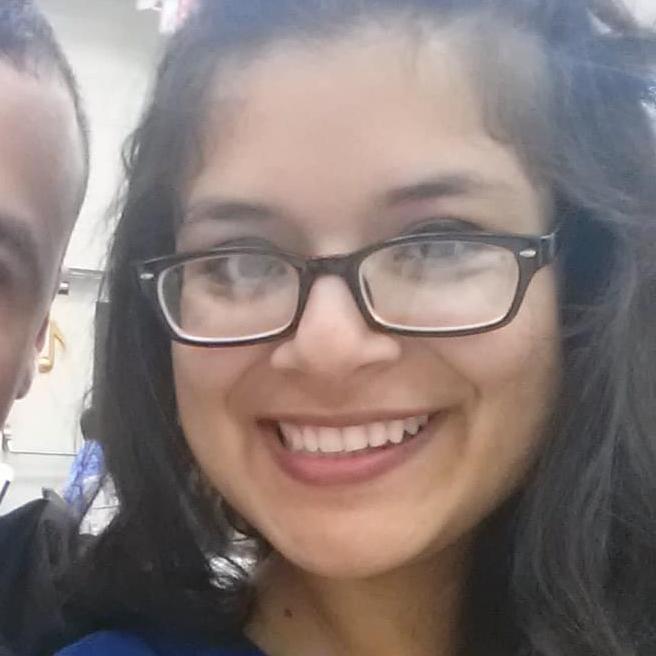 Lisa Trevino
Migrant Teacher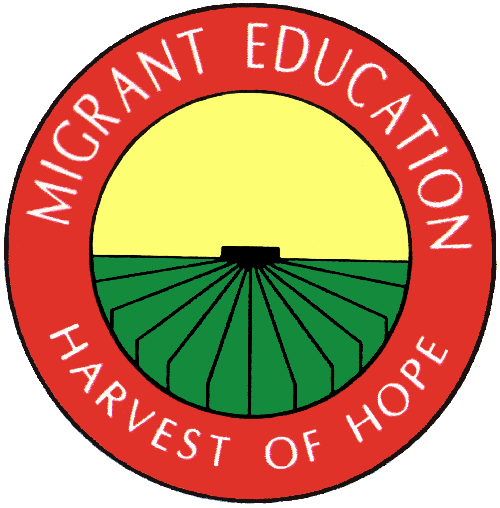 Hello! My name is Lisa Treviño and I am the district Migrant Teacher for La Villa ISD. This will be my second year working with the district, however, this will be my first year working at all three campuses. I graduated with my bachelors degree in Bilingual Education EC-6 from the University of Texas Rio Grande Valley in 2018. A little fact about myself; I too, was a migrant student growing up. I can definitely relate to many of the educational struggles that many of my students go through each year. I am here to support each of my students, and to help close any learning gaps that they may have from traveling between districts.
If you have any questions, please feel free to email me, call, or join my google classroom by using the information below.
Email: lisa.trevino@lavillaisd.org
Google Classroom code: ddi5fwk
Phone: 956-520-2175
(phone hours 8am-4pm)
Also, don't forget to click the "subscribe" button in order to stay in the loop and to receive all of our migrant video information.
Click "videos" on the left hand side in order to view all of our migrant recordings.
Click "posts" on the left hand side in order to view and submit our migrant surveys.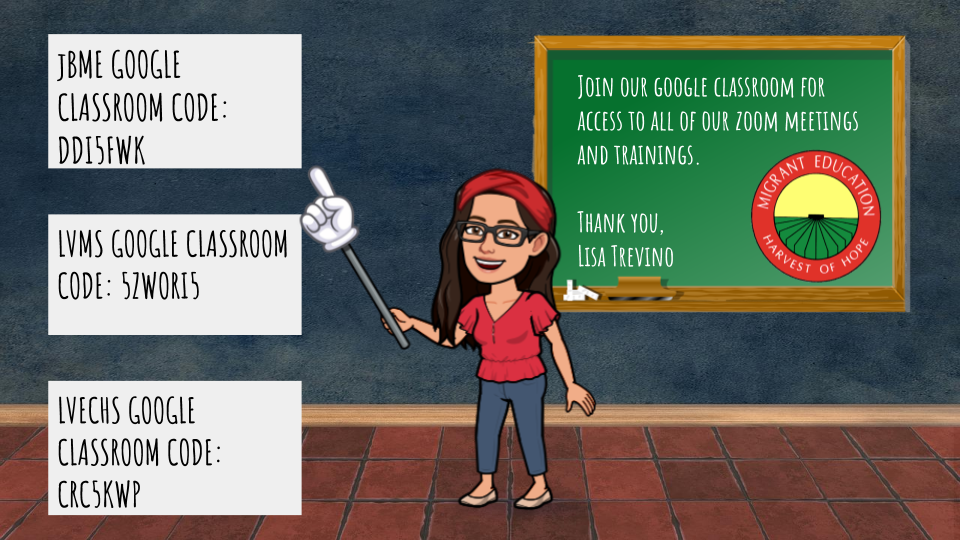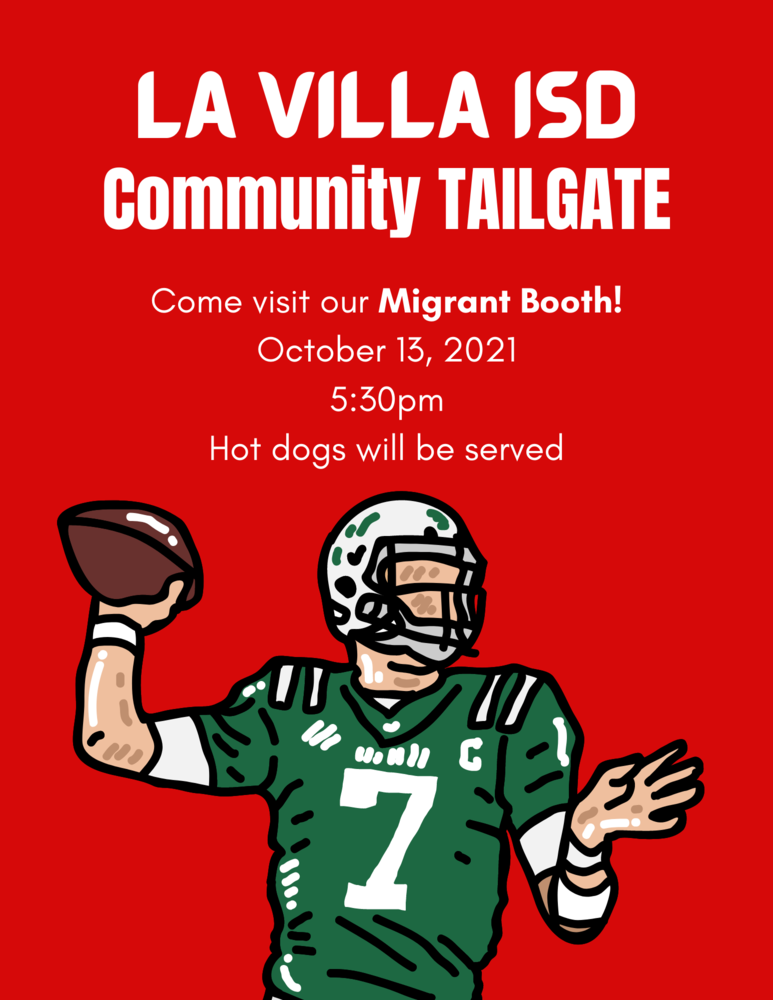 2021-2022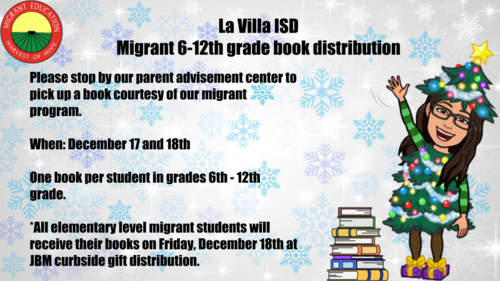 Happy Holidays!
How to properly wear your mask
Migrant PAC meeting regarding K-12 portal and the election of officers.