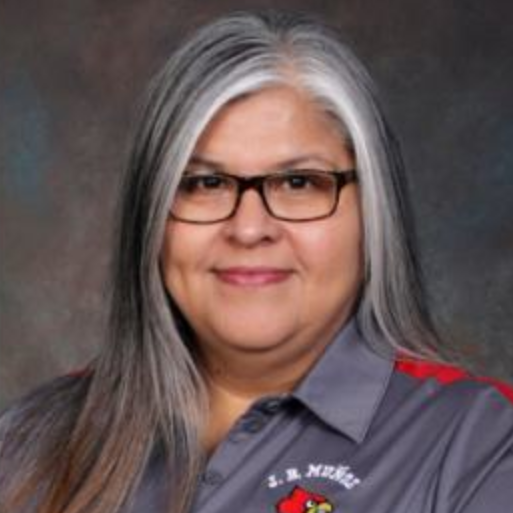 Mrs. Patricia Ybarra
5th Grade Math Teacher
And so the Adventure Begins...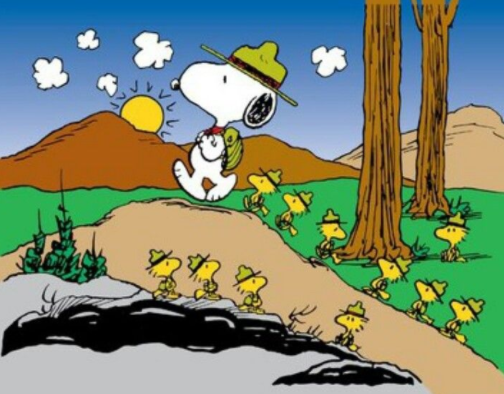 Hello boys and girls, I am Mrs. Ybarra, your 5th Grade MATH teacher. Welcome back to JB Munoz Elementary. I am looking forward to working with you to make this a successful and exciting 2020-21 school year. Let's work together to make this year a great year of learning!!!