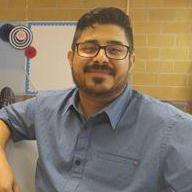 Victor Rivas
Fifth Grade Teacher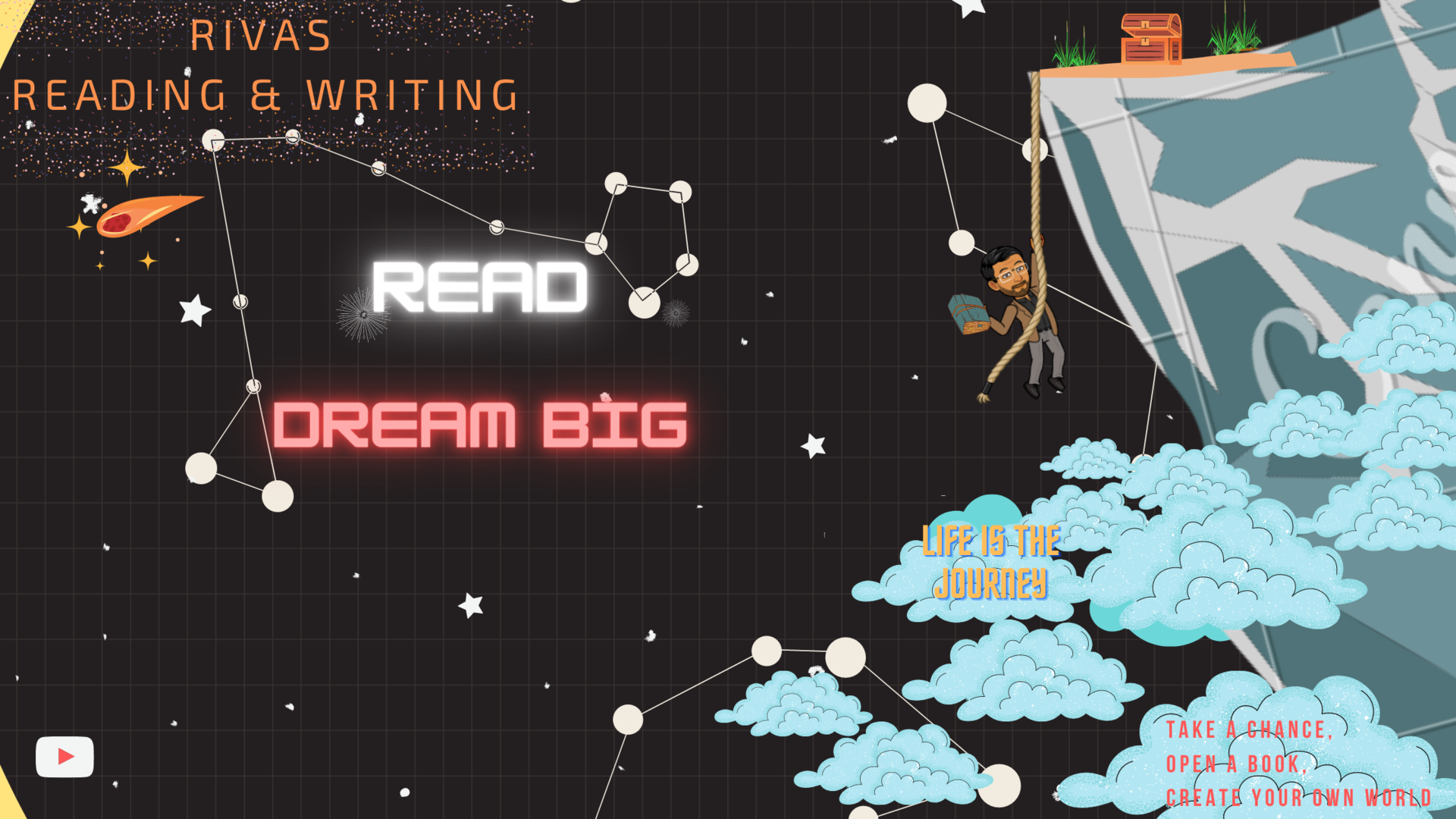 Howdy everyone!
My name is Mr. Rivas, call me Rivas for short. This year is going to be quite different yet exciting because this could be a glimpse of the future in regards to technology.
Our class will consist of Reading and Writing!
Great things will happen at the least expected moments!
As a Father, a Teacher and a Veteran, I am invested in YOU and Your Family and OUR Community.
Times are challenging, unique, and we must keep ourselves and one another safe.
Rest assured that I will do my utmost best to help whenever possible and to help YOU succeed.
-Best Wishes
Mr. Rivas