Senior walk at LVMS!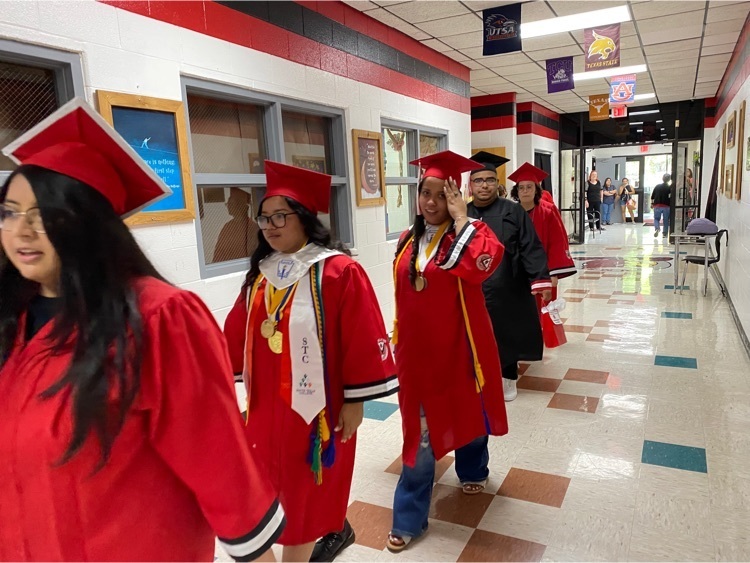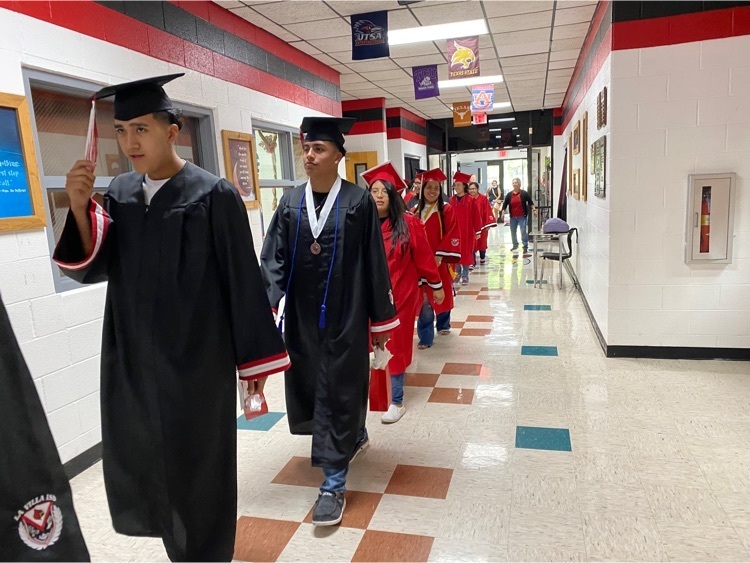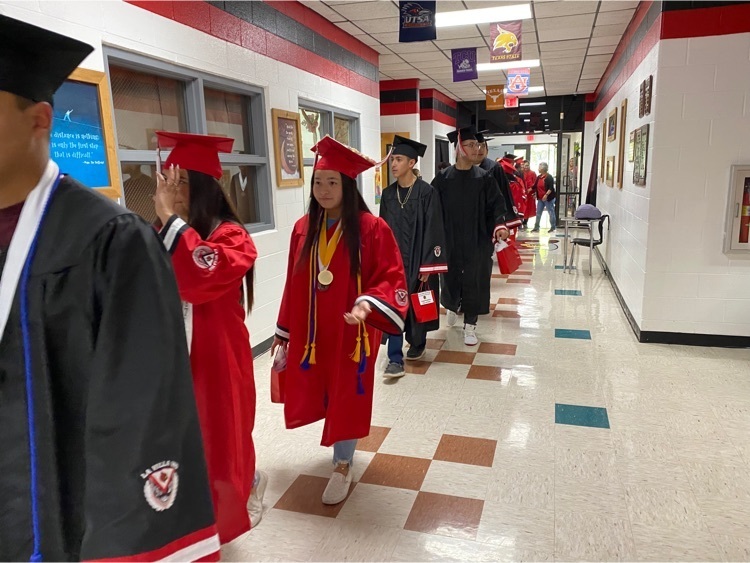 Senior walk @ JBM Elementary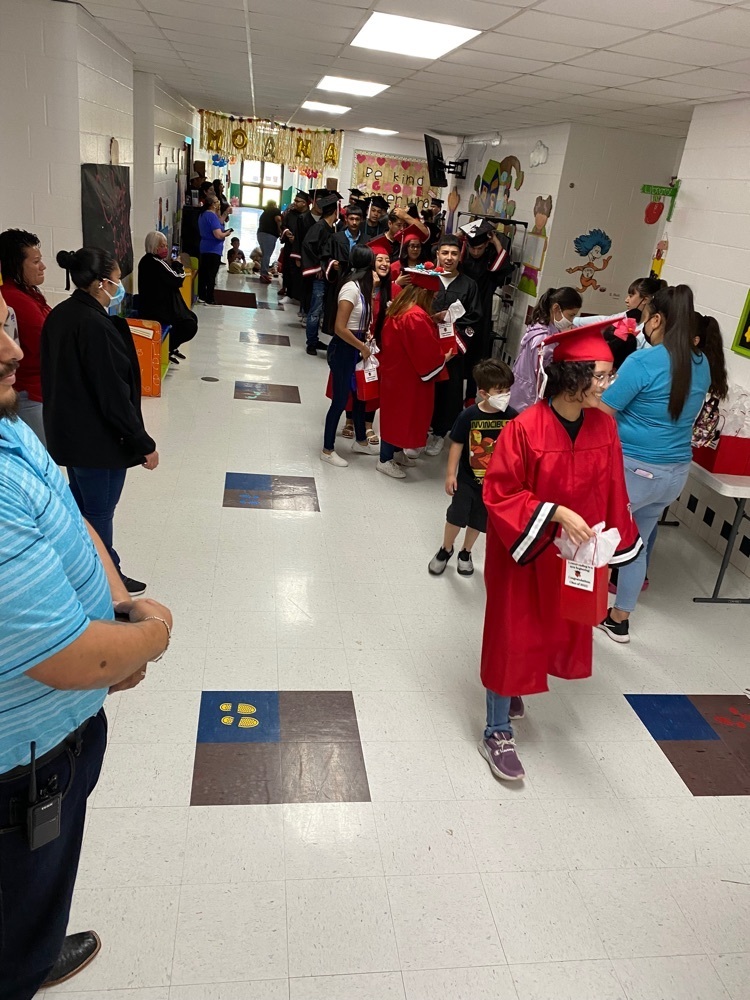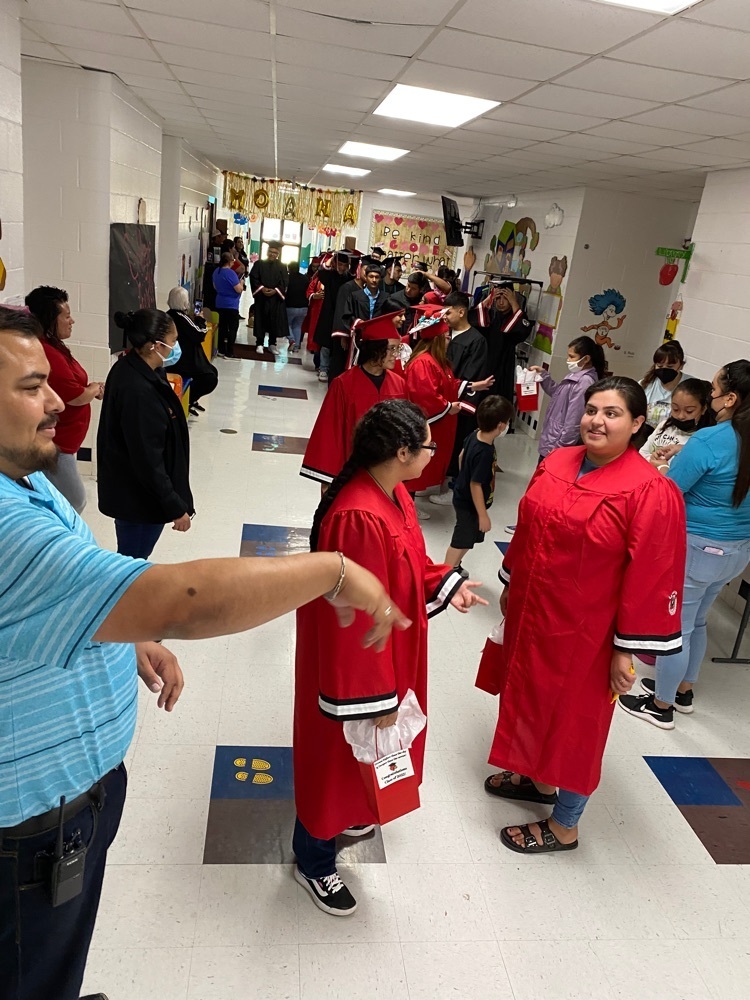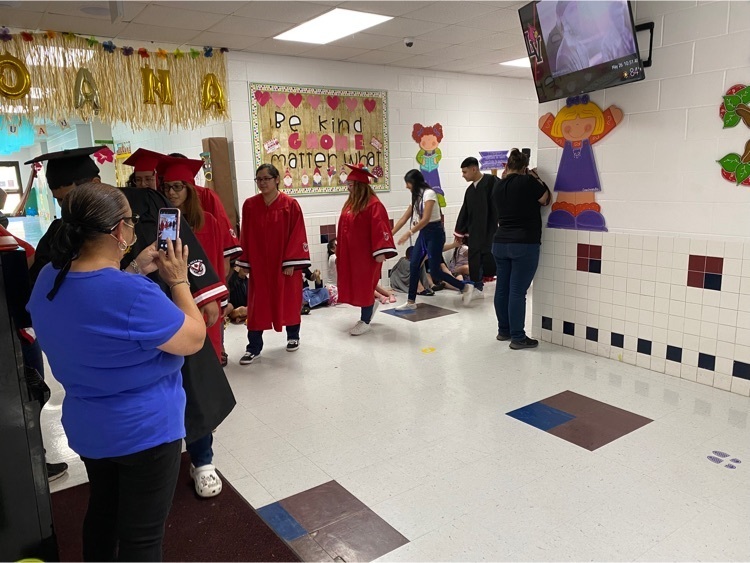 Practice for the tomorrow - Graduation Day!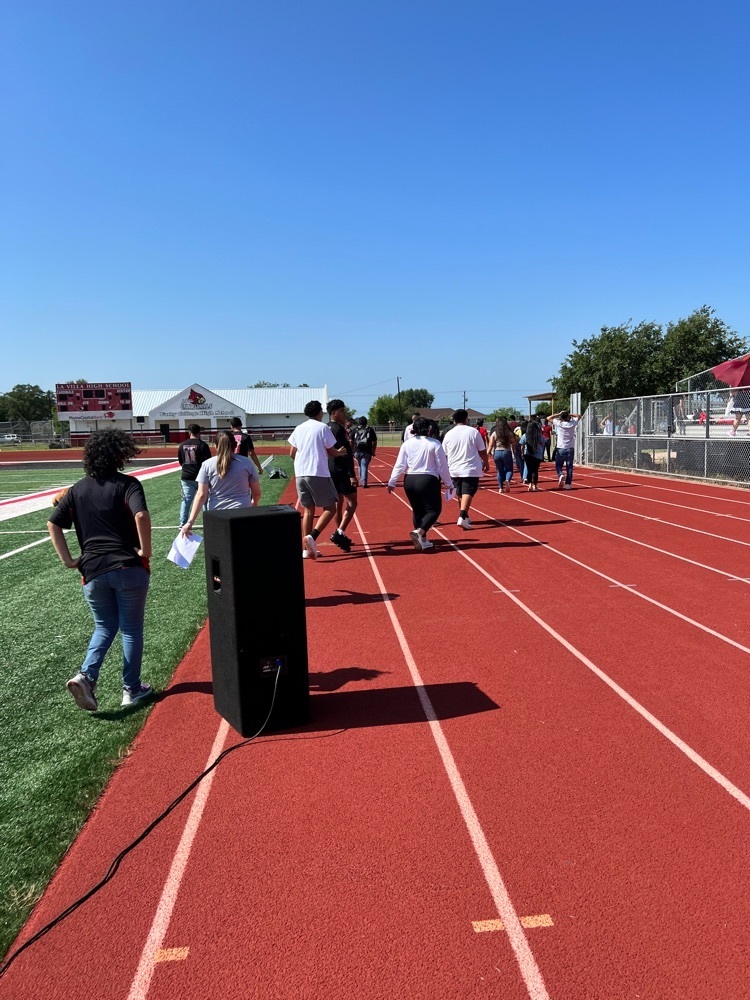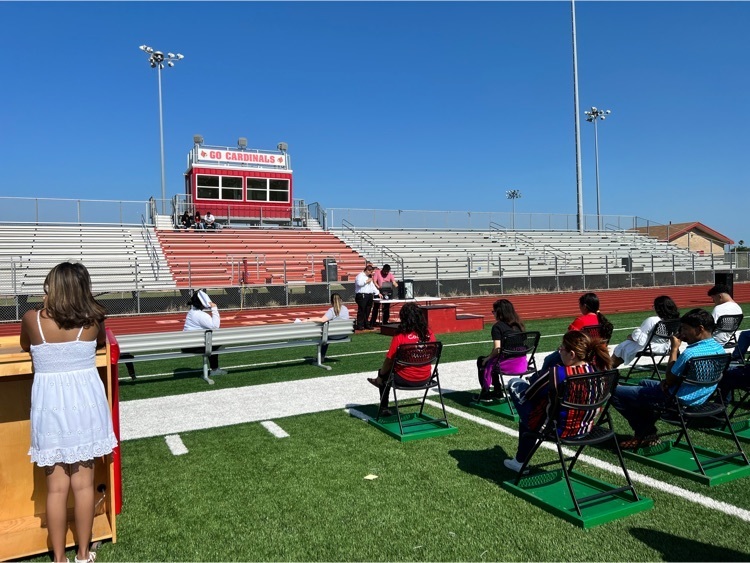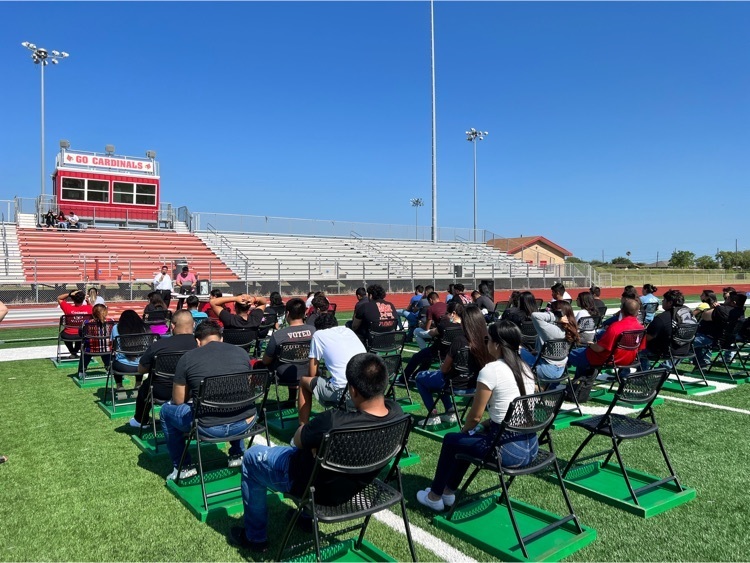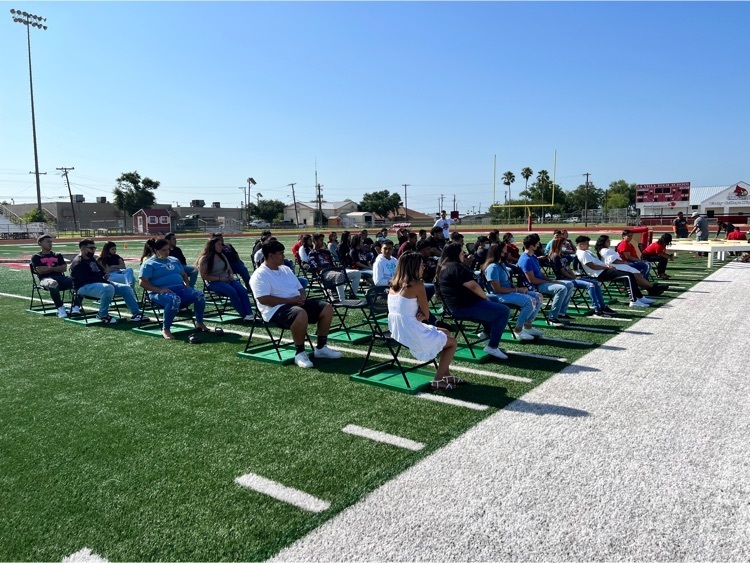 Excellence in Action! The LVECHS Class of 2022 is College Ready!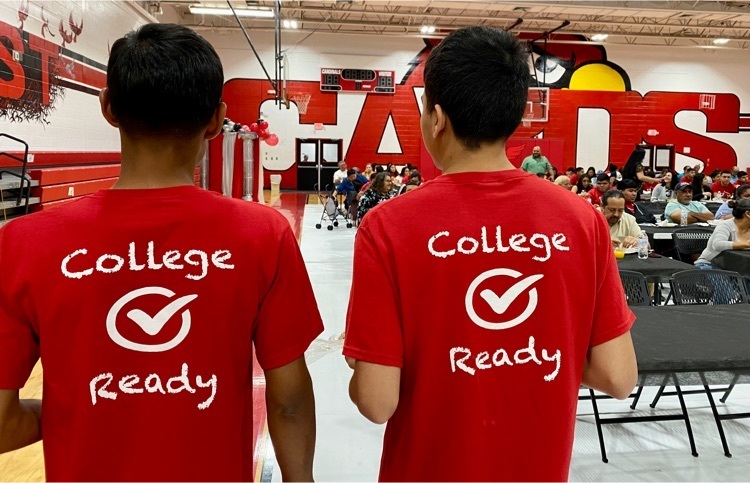 Senior College Ready Breakfast well underway! Over 87 acceptance letters to 17 universities, colleges, and military. Class of 2022 is Excellence in Action!


Next up - College Ready Breakfast for all seniors tomorrow 9am at the Gym

Thank you LVPD and LVFD for helping lead the Senior Car parade!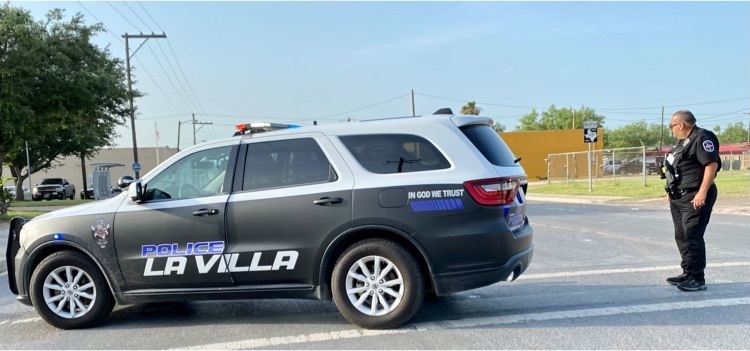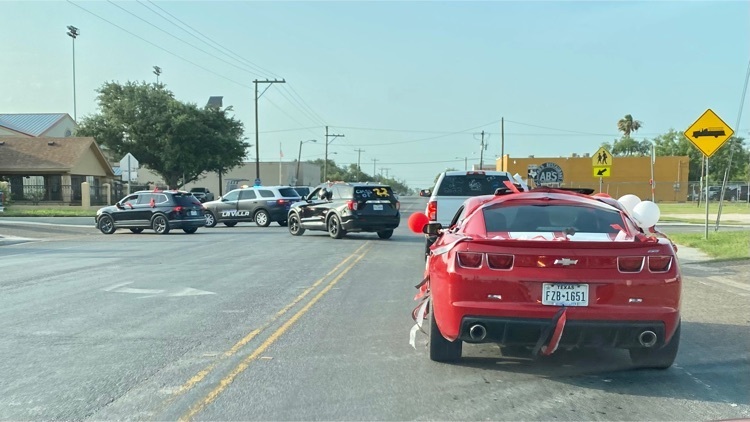 Senior Car Parade Underway!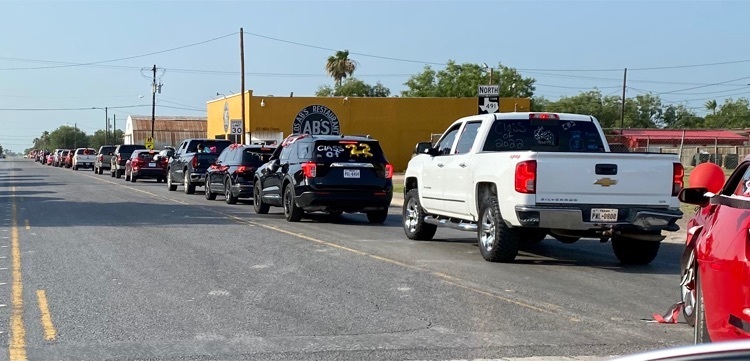 Class of 2022 Senior Car Parade Ready to Go!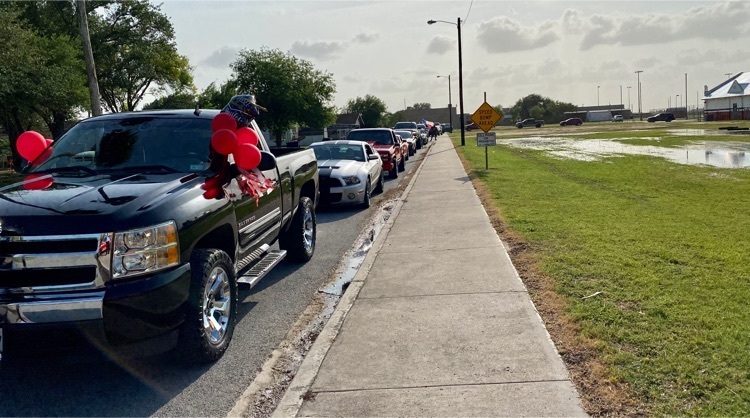 Summer Track 2022

LVECHS Class of 2022 Top 10 Luncheon at The Saltgrass Steakhouse in McAllen. Congratulations!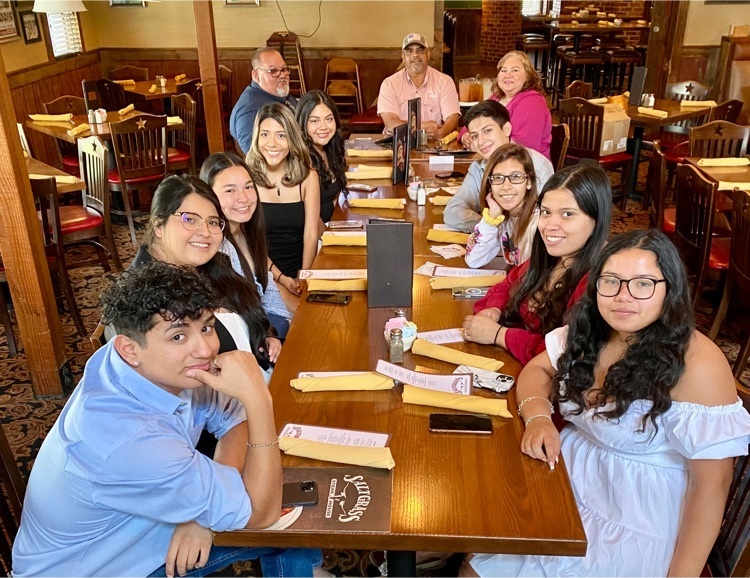 Day 4 - Senior Trip - Arrived safely. Seniors had a great time. Thank you to our driver Mrs. Karim who drove us to and from Dallas safely.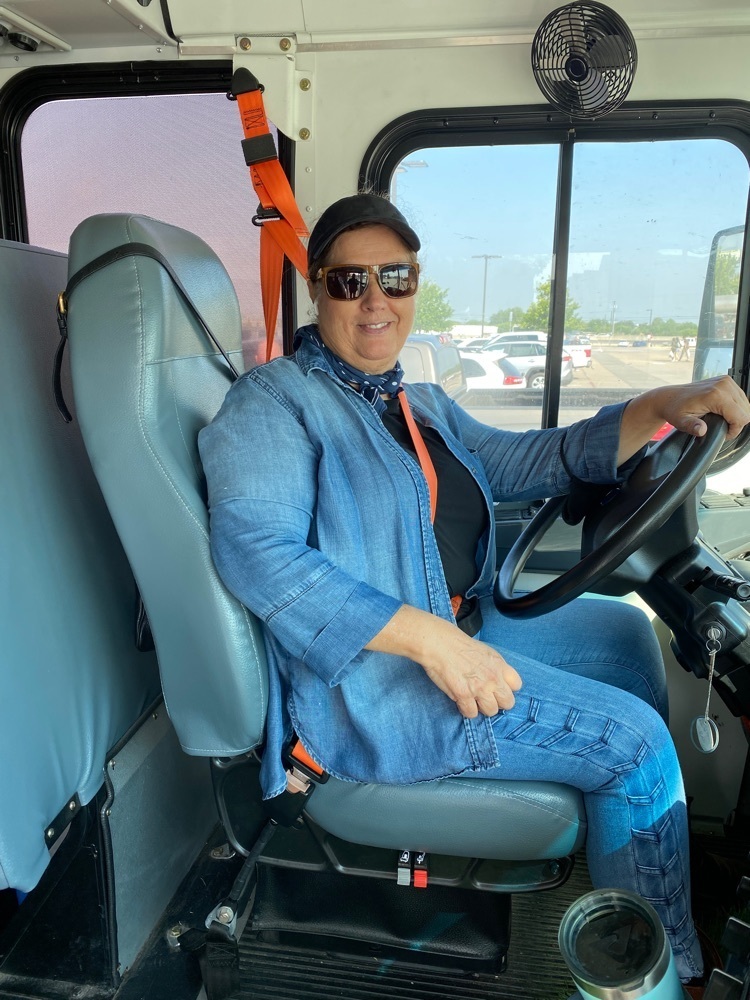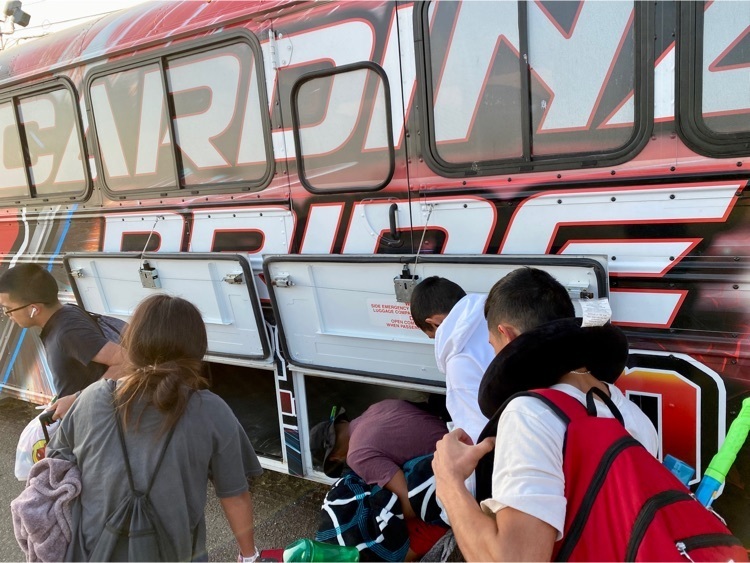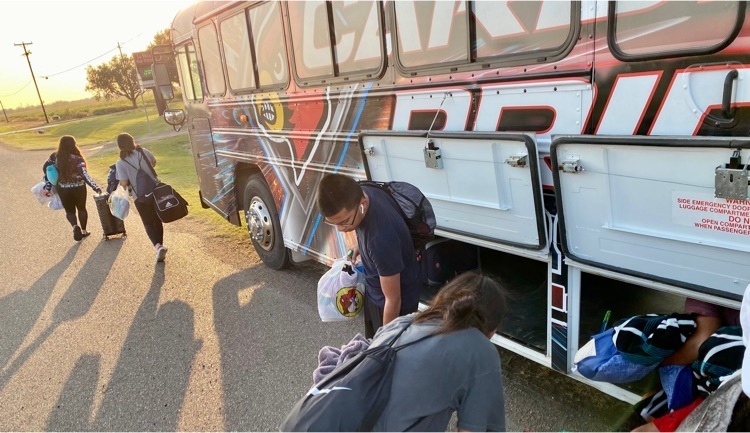 Day 4 - Senior Trip- Last stop before home!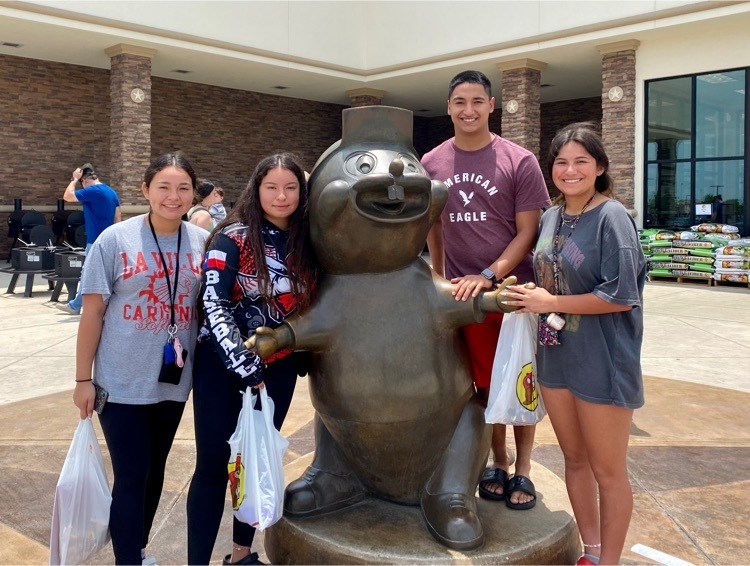 Day 4 - Senior Trip - Maybe not so exhausted after all. A little karaoke on the trip home.

Day 4 - Senior Trip - Headed home exhausted from all the fun

Day 3 - Senior Trip - Last night with some fun at the pool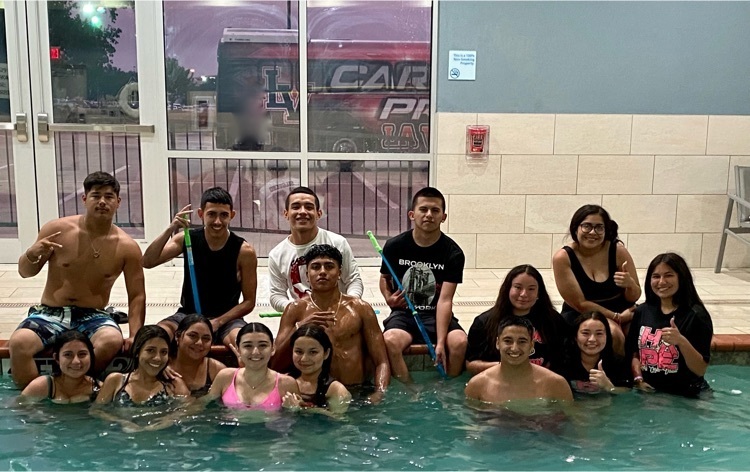 Day 3 - Senior Trip - Dinner @ Moni's Pasta & Pizza in Arlington!

Day 3 - 2022 Senior Trip - Fun 'n the Sun @ Hurricane Harbor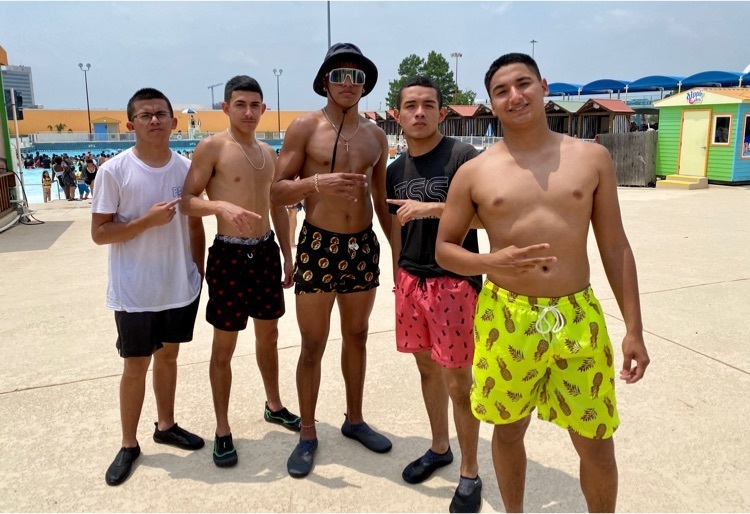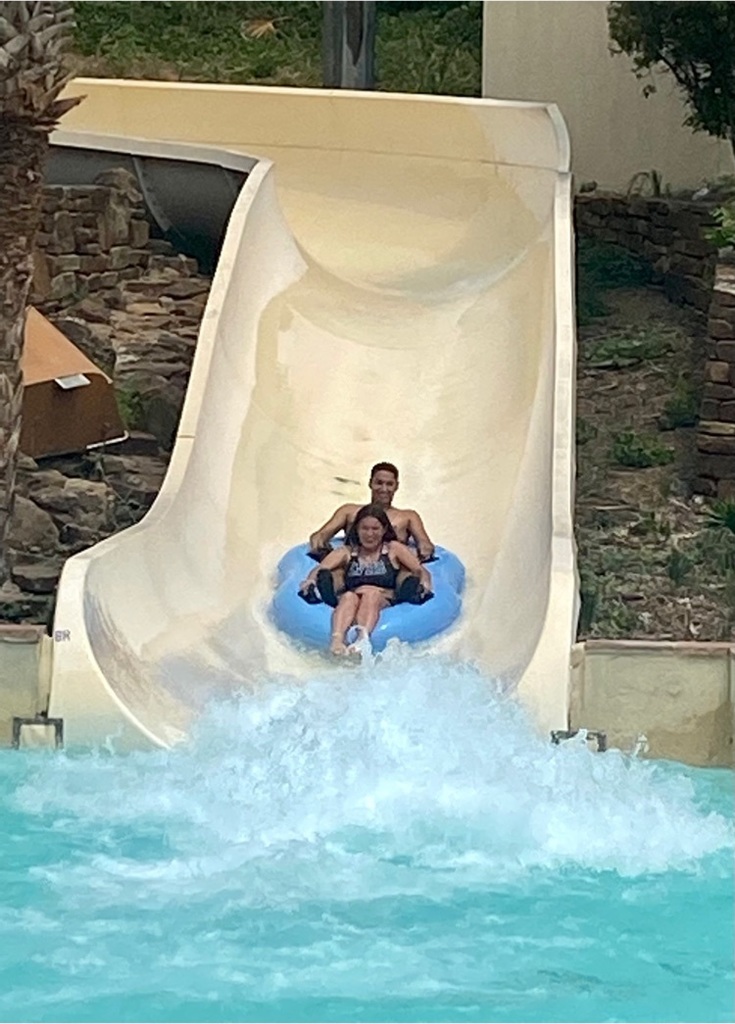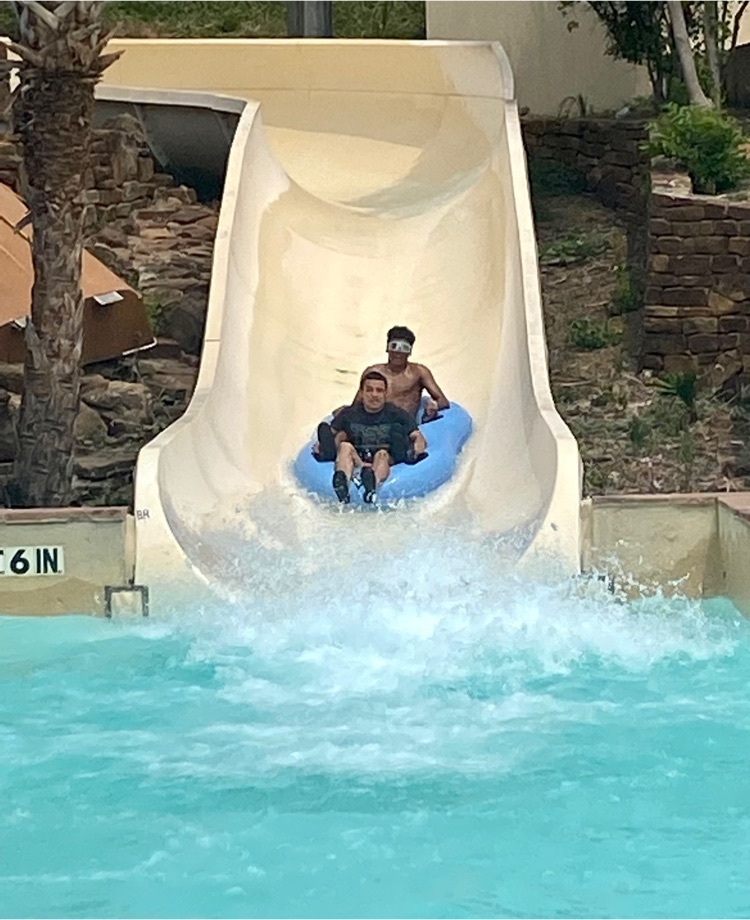 Day 3 - 2022 Senior Trip - Hurricane Harbor Water Park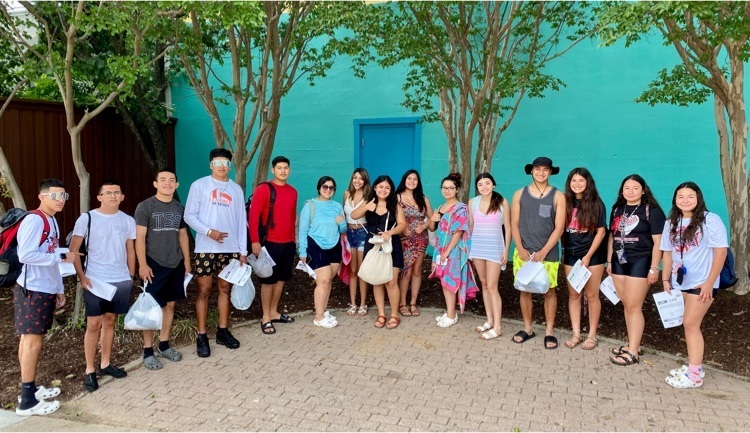 Day 2 2022 Senior Trip - Six Flags and In-N-Out Burger