La Villa Middle School Band
The La Villa Middle school band ranges from 5th - 8th-grade students learning leadership, self-discipline, and teamwork.This small community thrives for success!
Band is now offered to younger grade levels after school through A.C.E!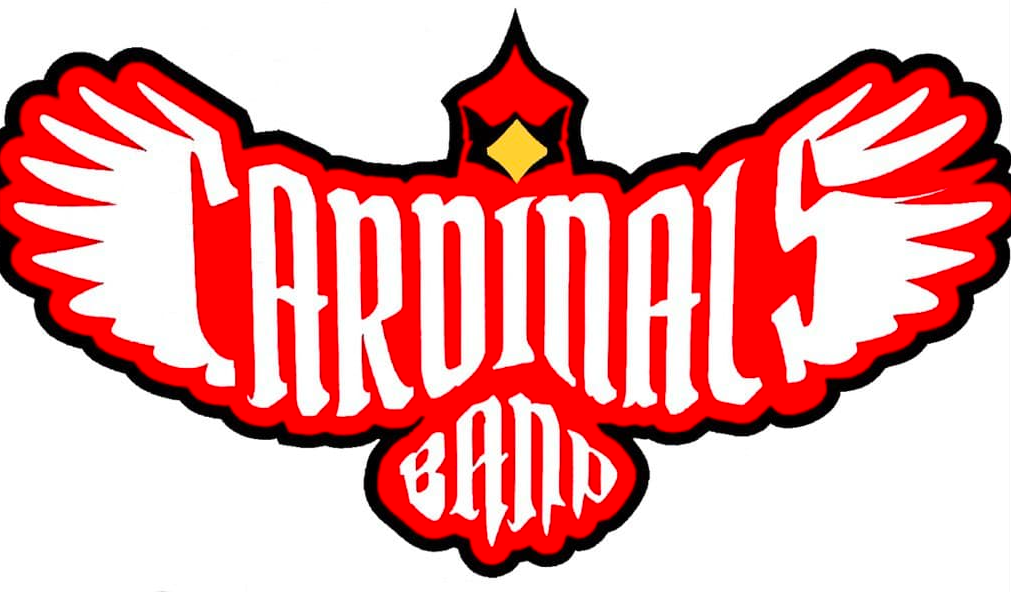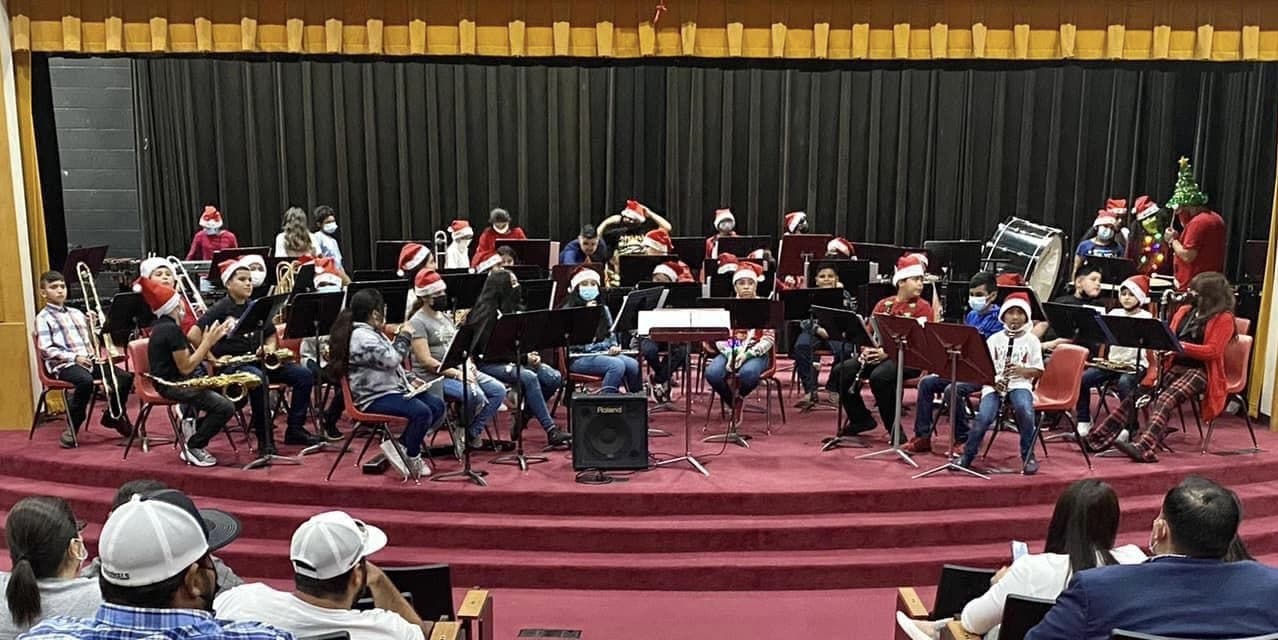 6th grade after school practice will begin March 28th

Concert Contest UIL will be April 6th at Port Isabel

New marching uniforms will be issued out on March 28th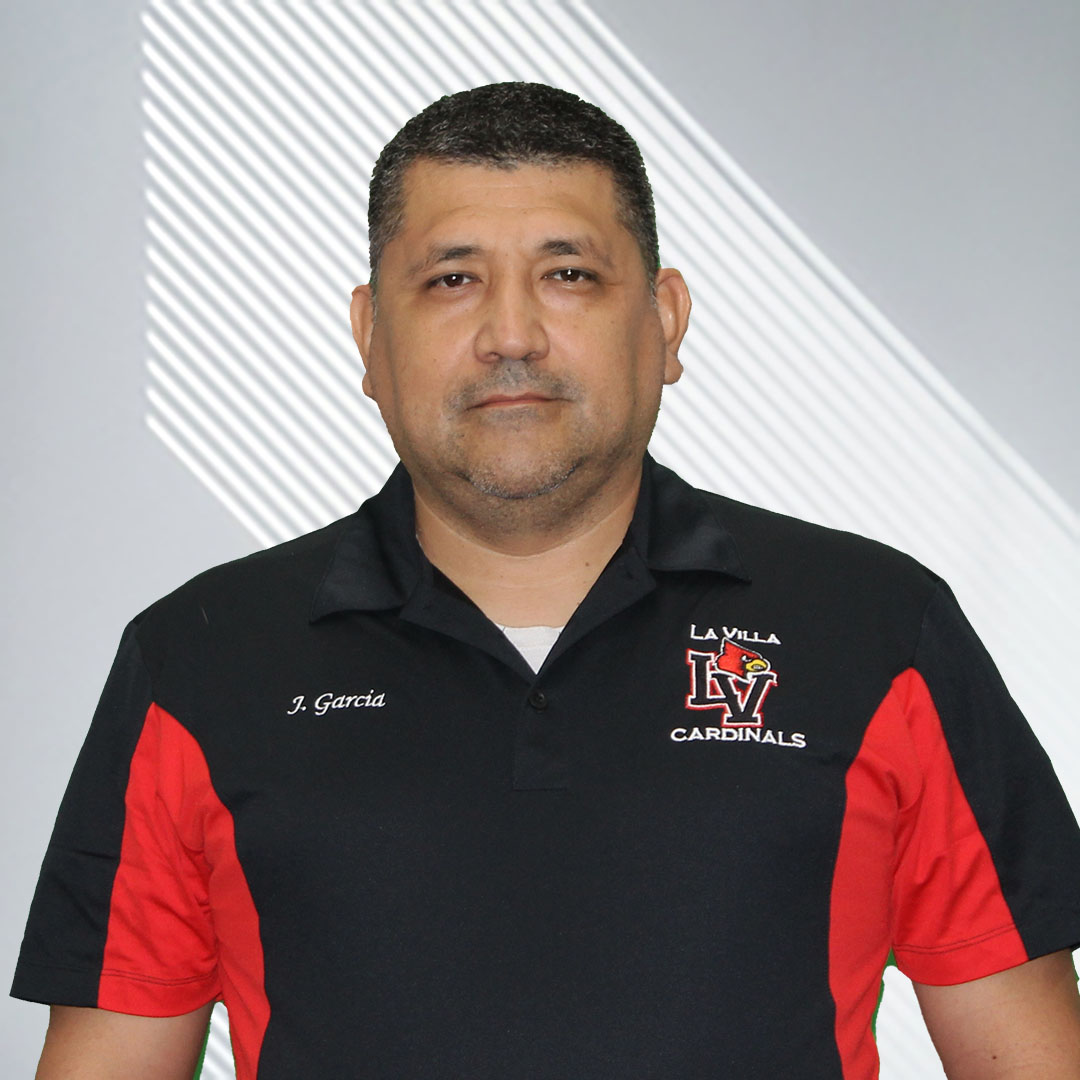 Jesus Garcia Jr.
Director of Bands
office phone: (956)-262-4715 Extension: 2111
jesusgarcia@lavillaisd.org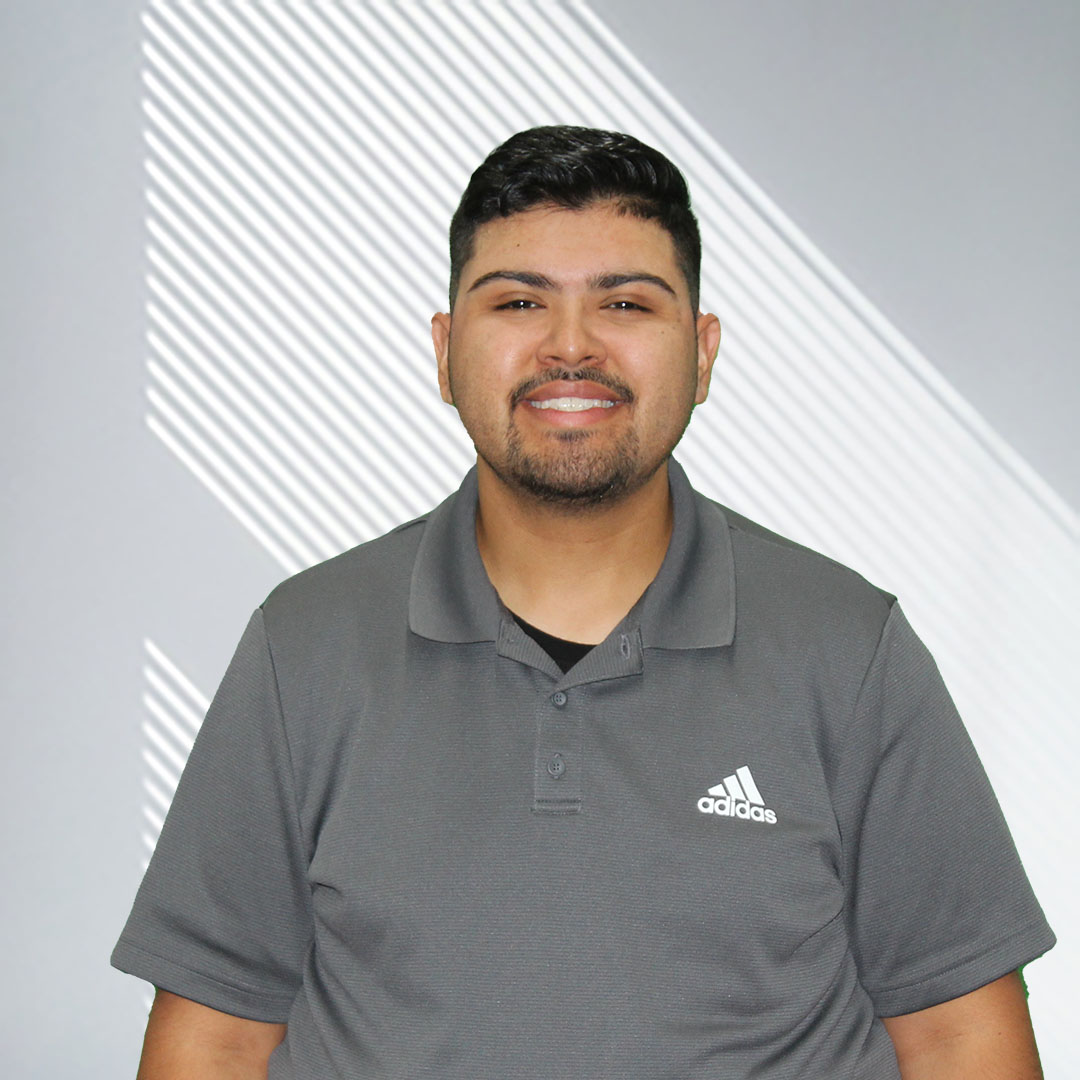 Isikiel Ybarra
Assistant of Bands
phone: 956-262-4715
isikiel.ybarra@lavillaisd.org
"As long as you're trying, you are succeeding"
Teachers around the world